O'Dwyer's: Reevemark Backs Trian's Run at Disney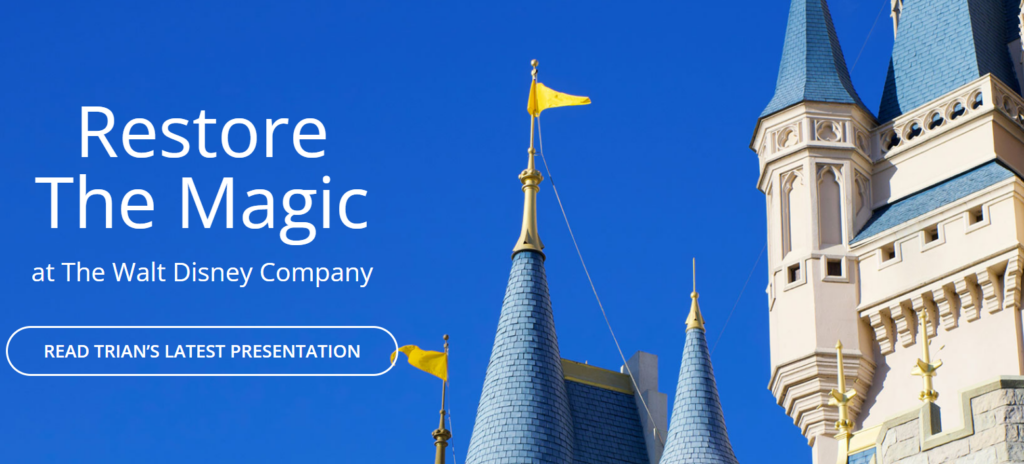 Reevemark represents Trian Partners, which will nominate its CEO and longtime activist Nelson Peltz for a board seat at Walt Disney Co.'s 2023 annual meeting.
The Financial Times reported the action at Disney could be the "centerpiece to one of the US's busiest proxy battles in years."
Trian contends that Disney, which ousted Bob Chapek and reinstalled Bob Iger to the helm in November, suffers from poor corporate governance, lack of succession planning and a deteriorating cash flow, resulting in the elimination of the dividend that had been paid for more than 50 years.
It raps Disney for overpaying for the 21st Century Fox assets, bidding aggressively for Sky plc and overrelying on its parks business to subsidize streaming losses.
Trian believes Pelz "as a director with meaningful ownership of Disney stock will bring an ownership mentality to the boardroom and will seek to increase transparency and accountability."
Reevemark's Paul Caminiti, Pamela Greene and Jacqueline Zuhse represent Trian.
***
Learn more about Reevemark's shareholder activism practice.
Get in Touch
For more information about Reevemark or to inquire about a potential engagement, please send us an email.
Email Us