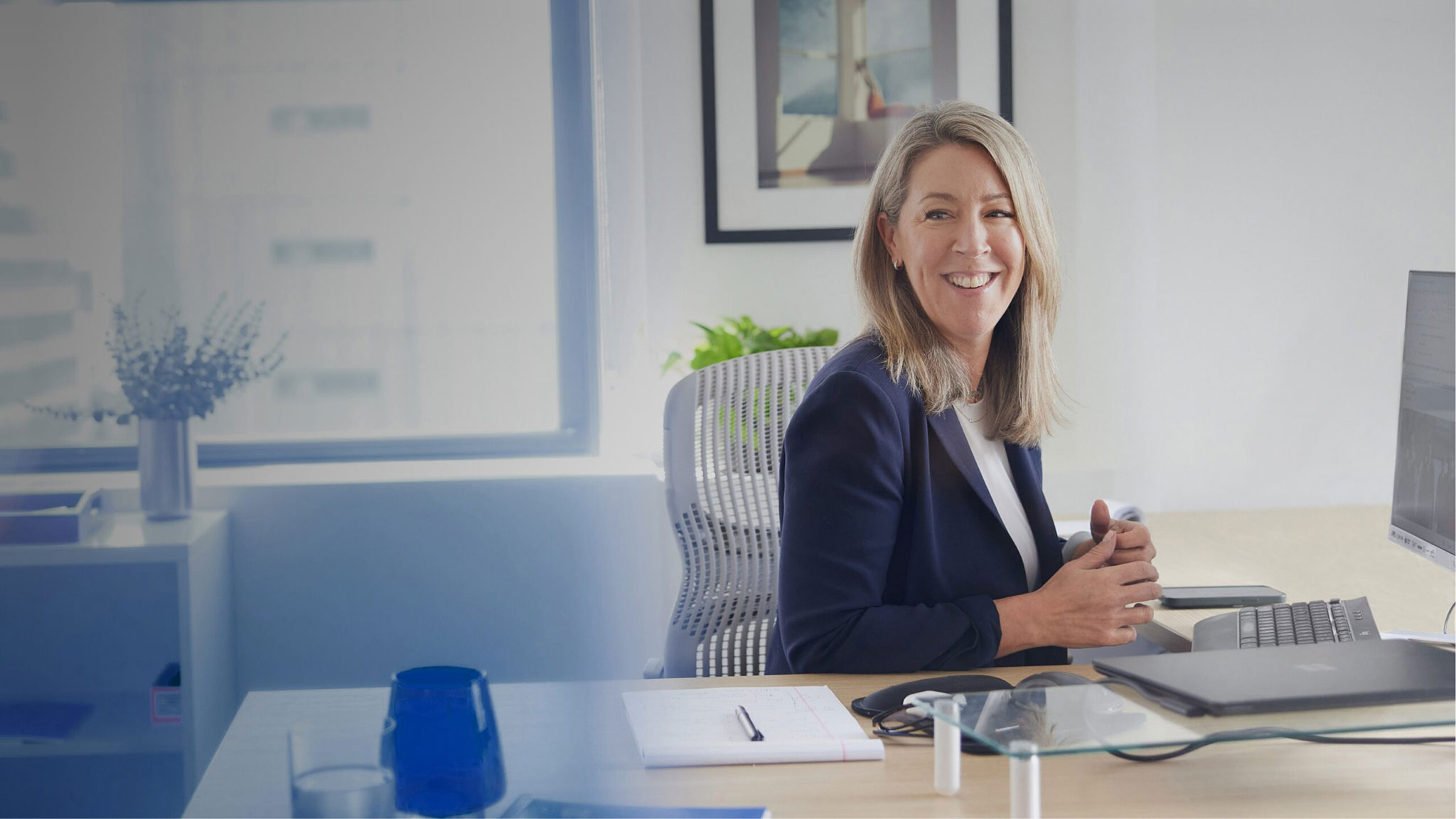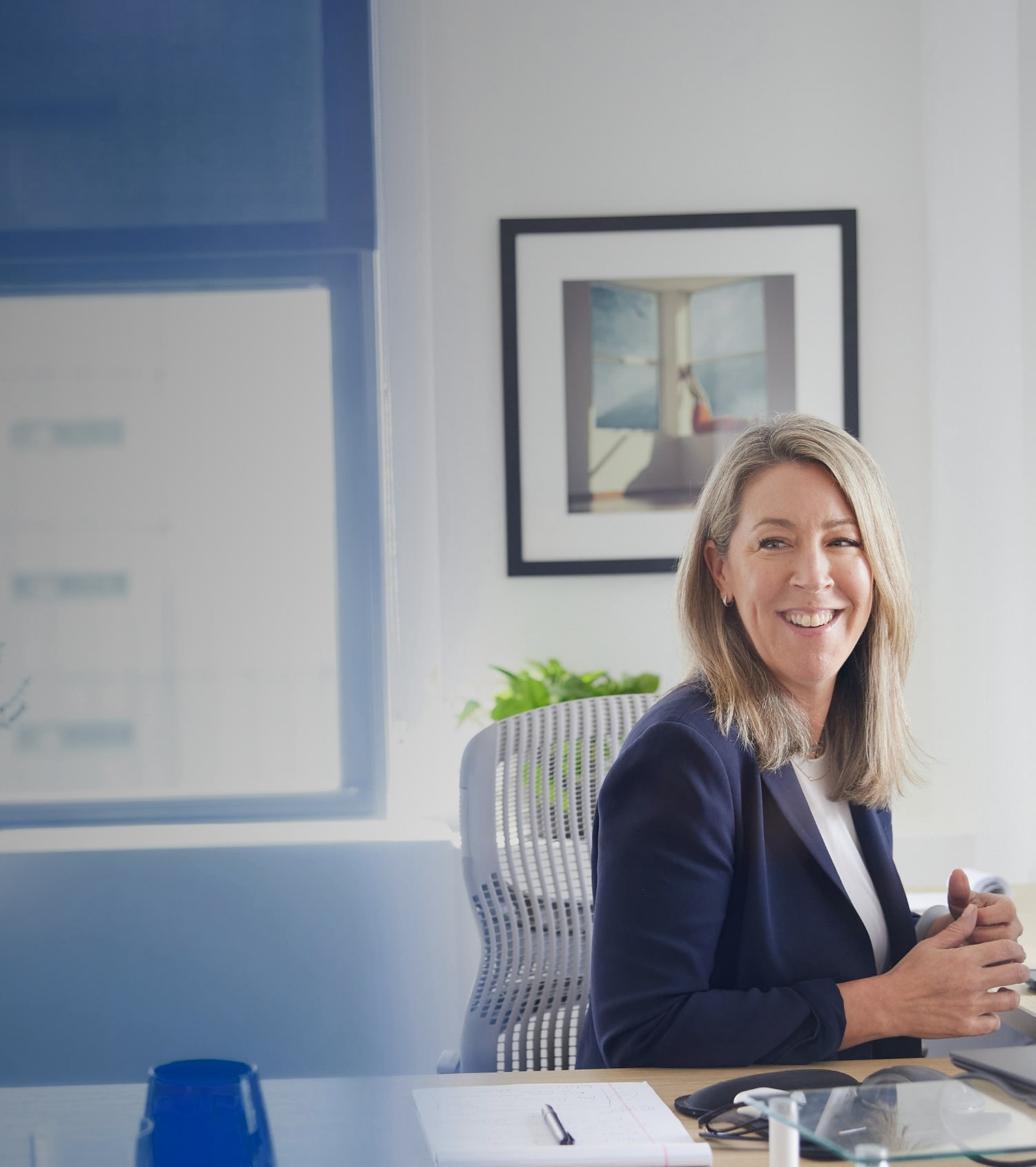 We are strategic communications specialists.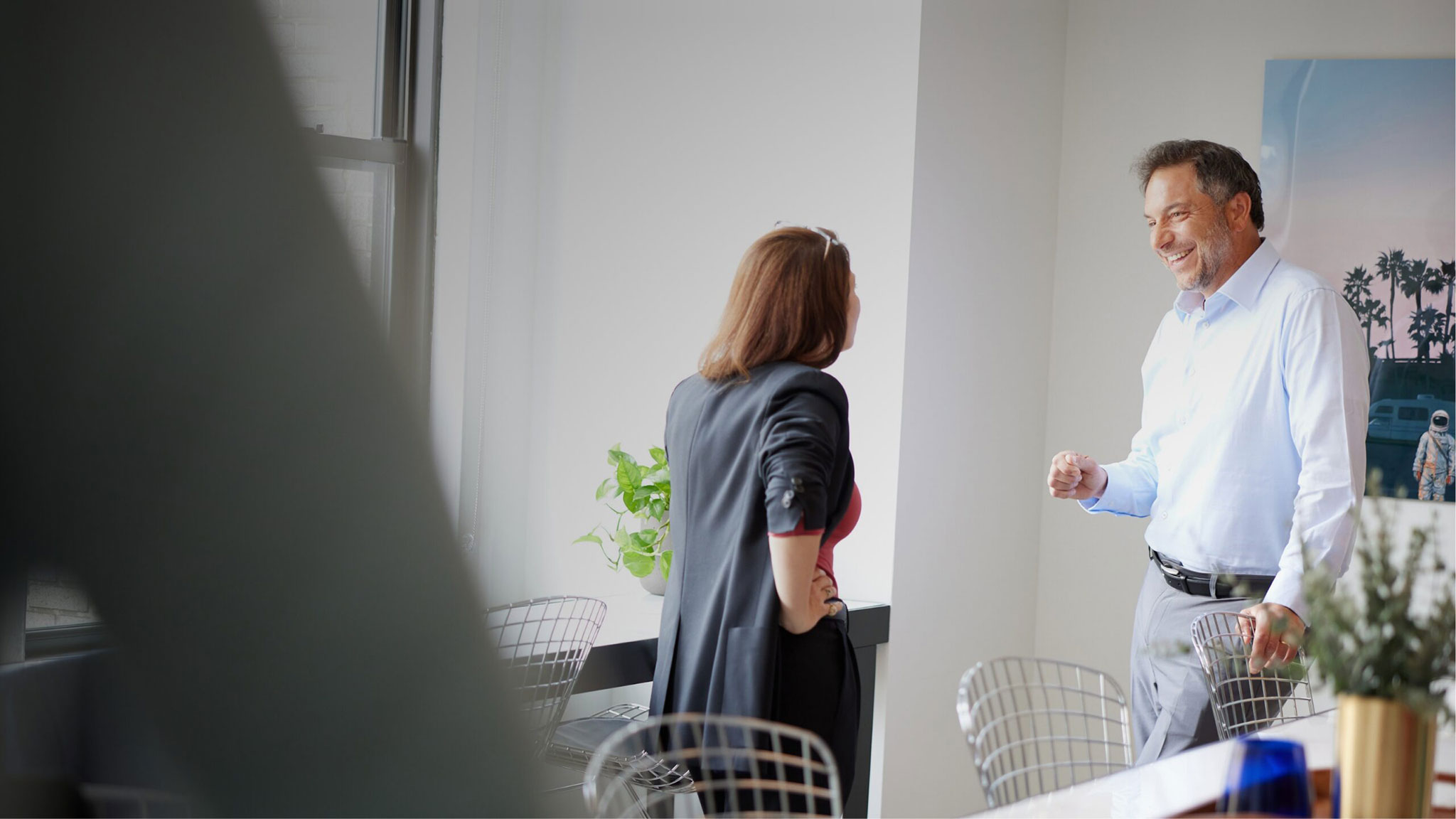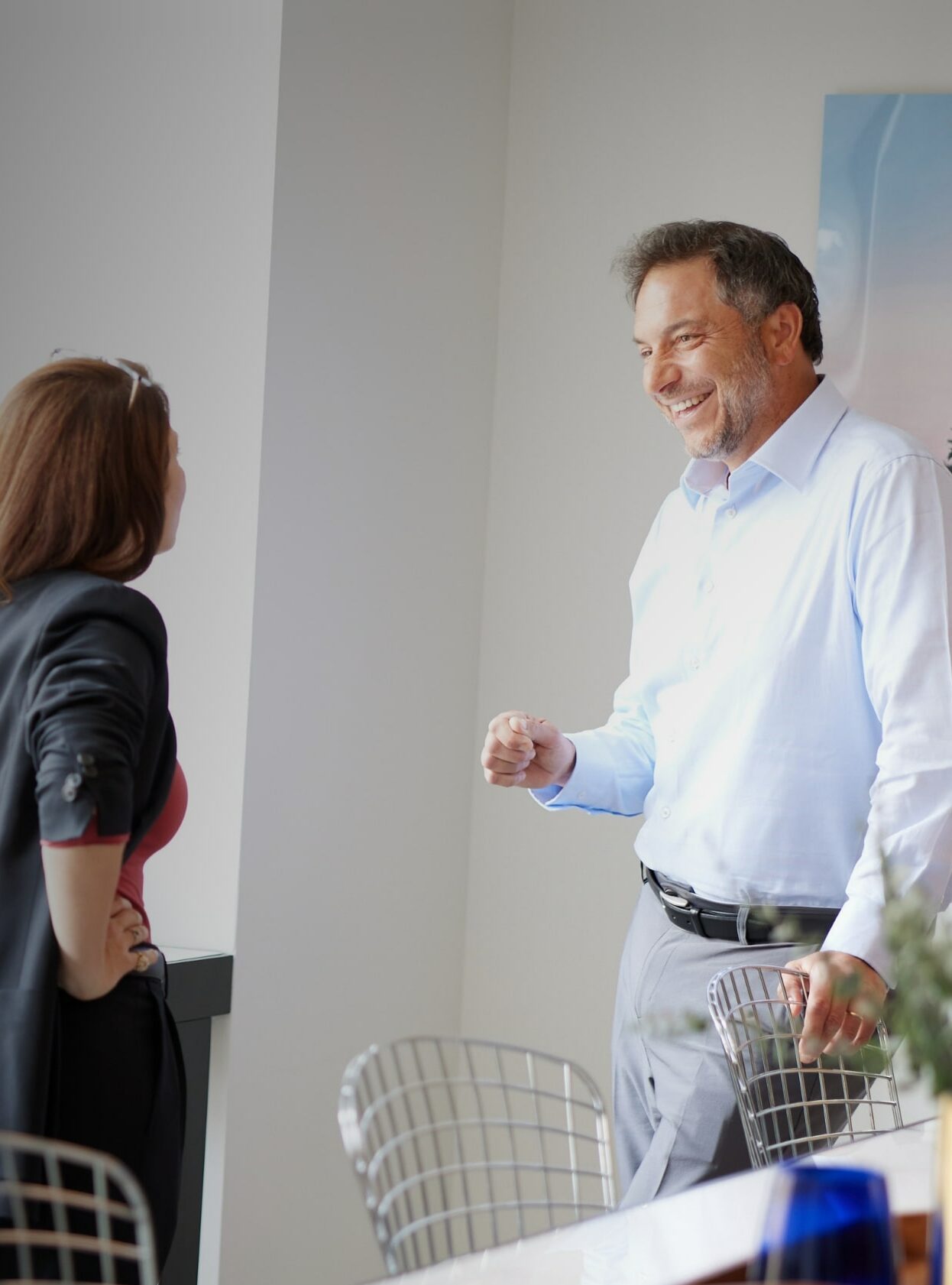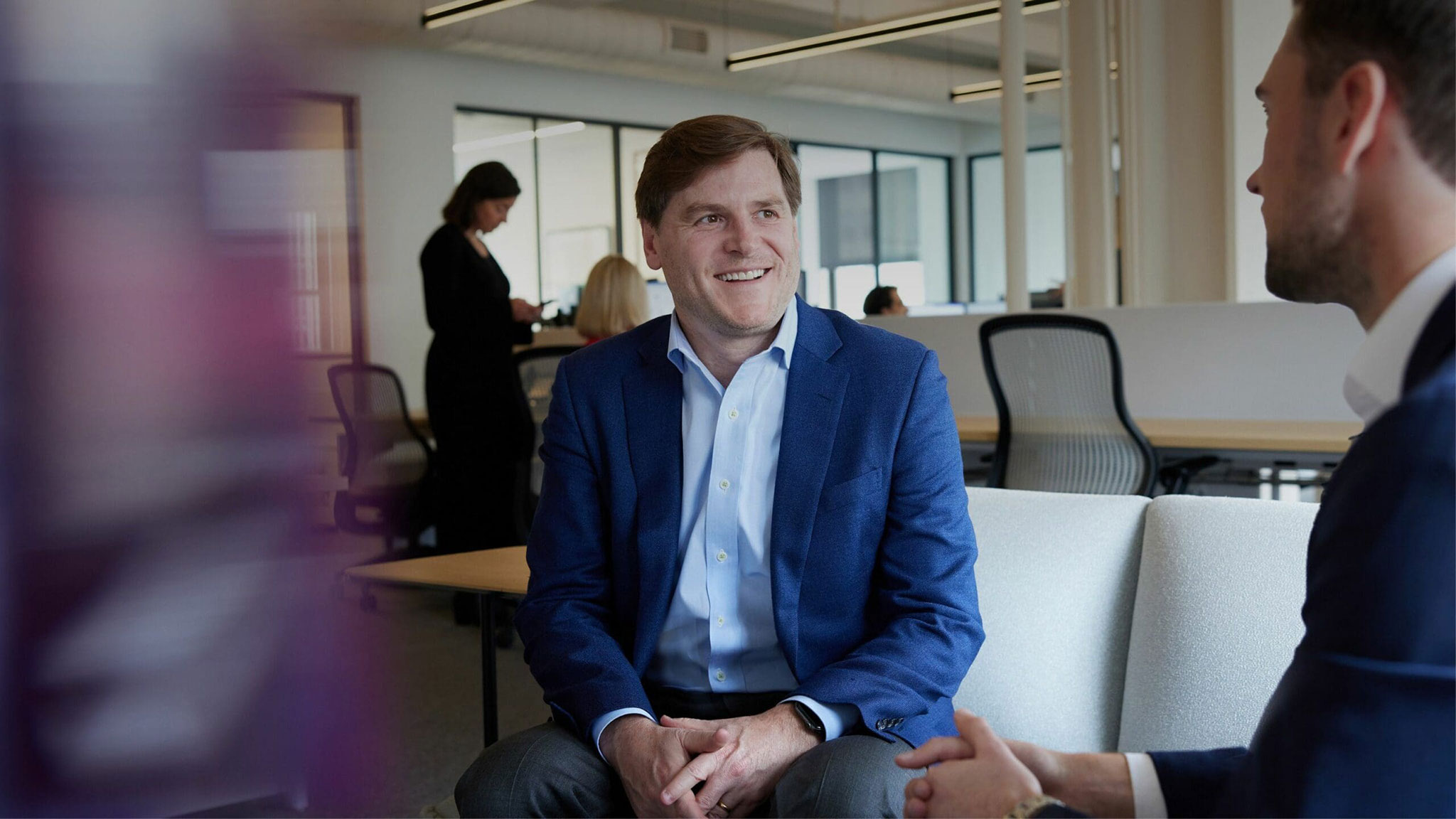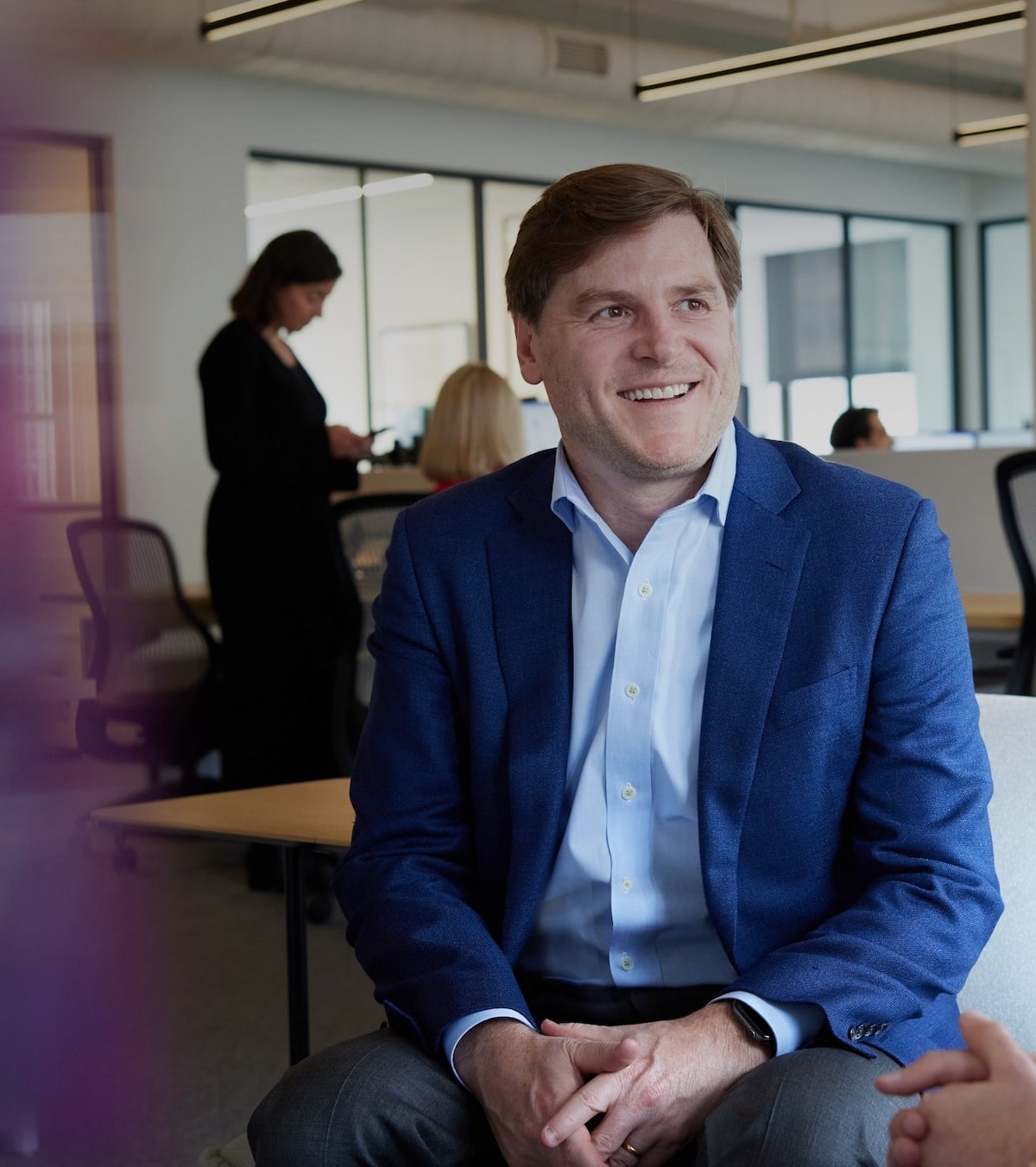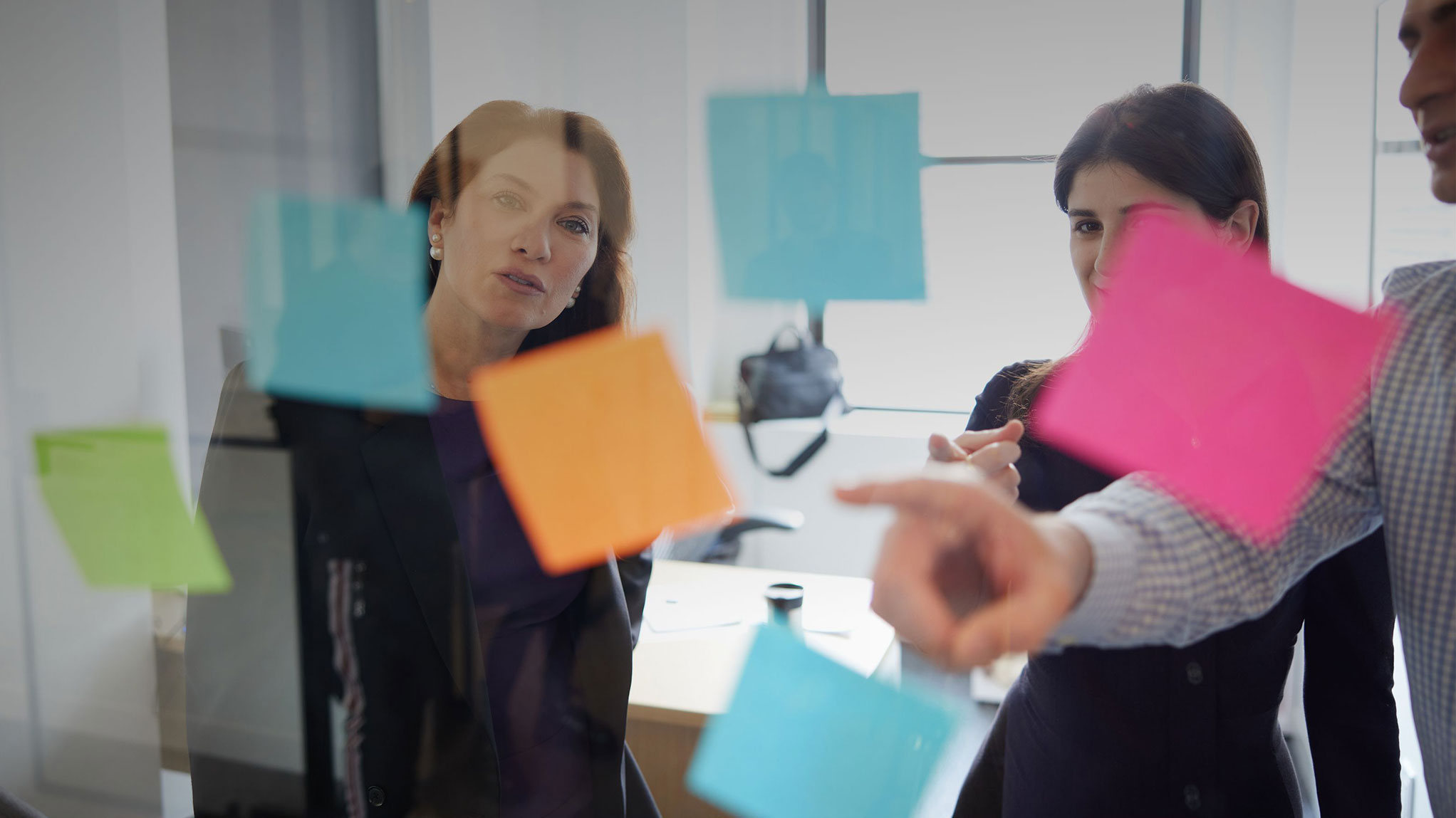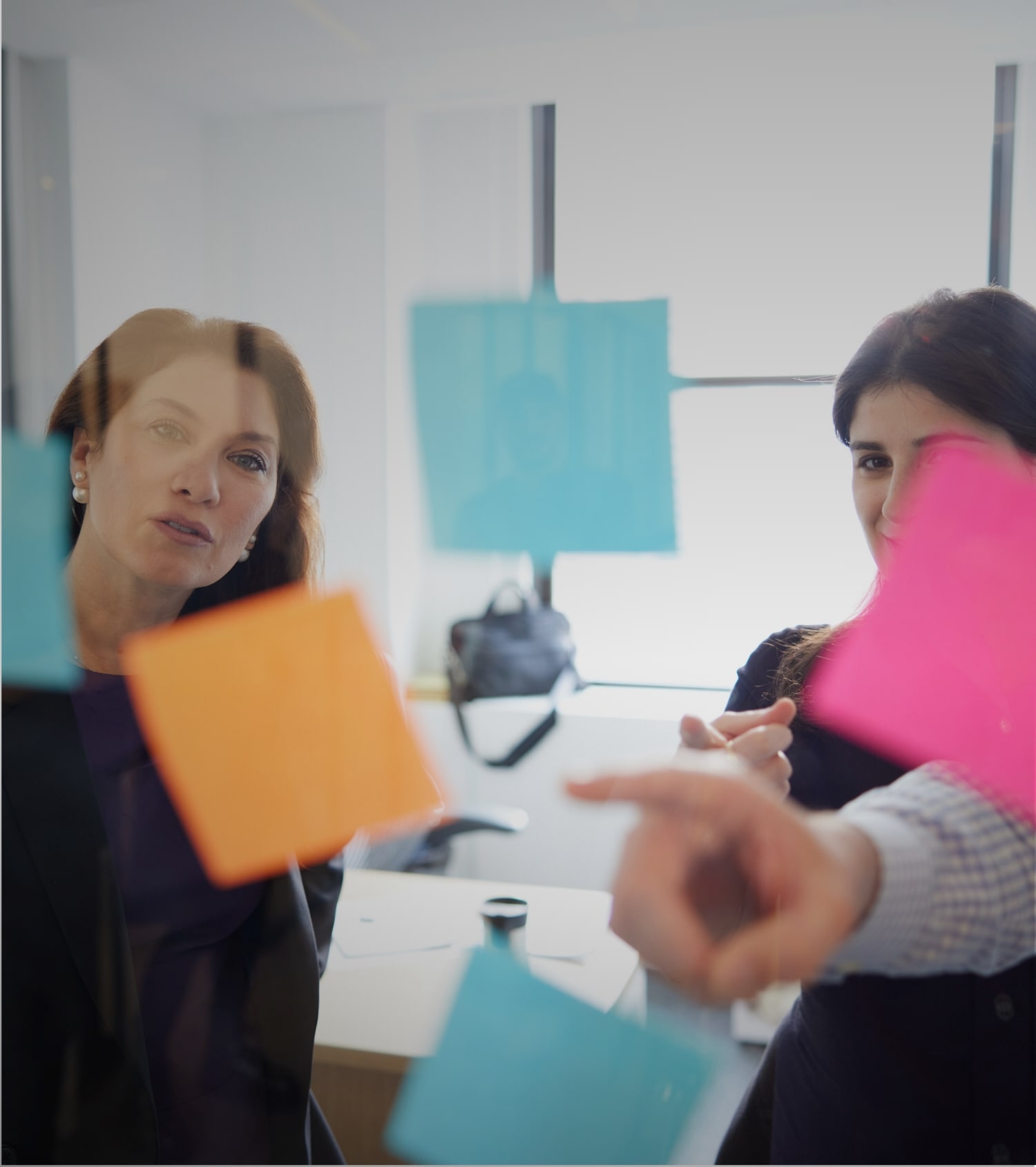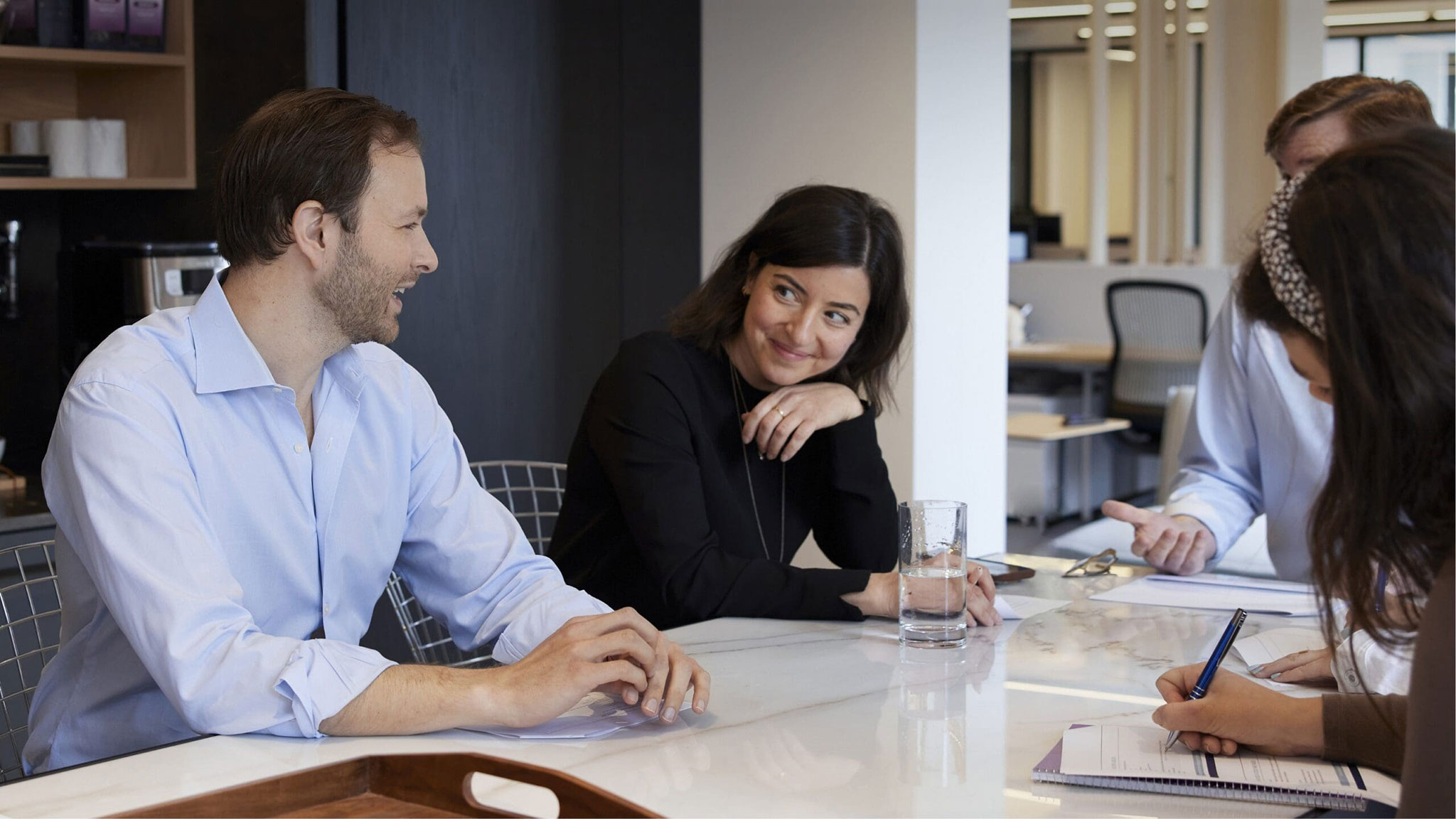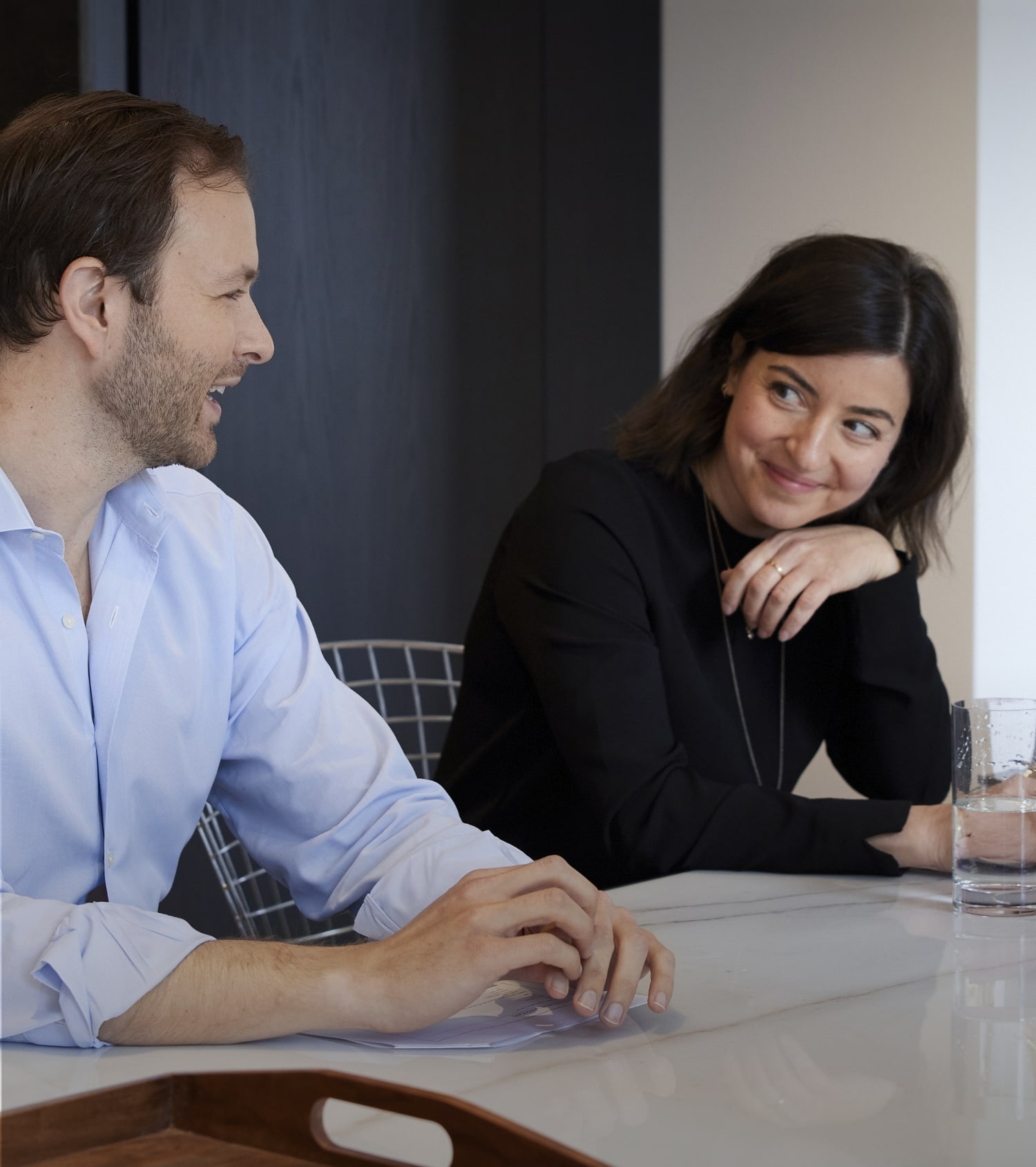 We are strategic communications specialists trusted by clients to advise leadership on how to navigate complex situations.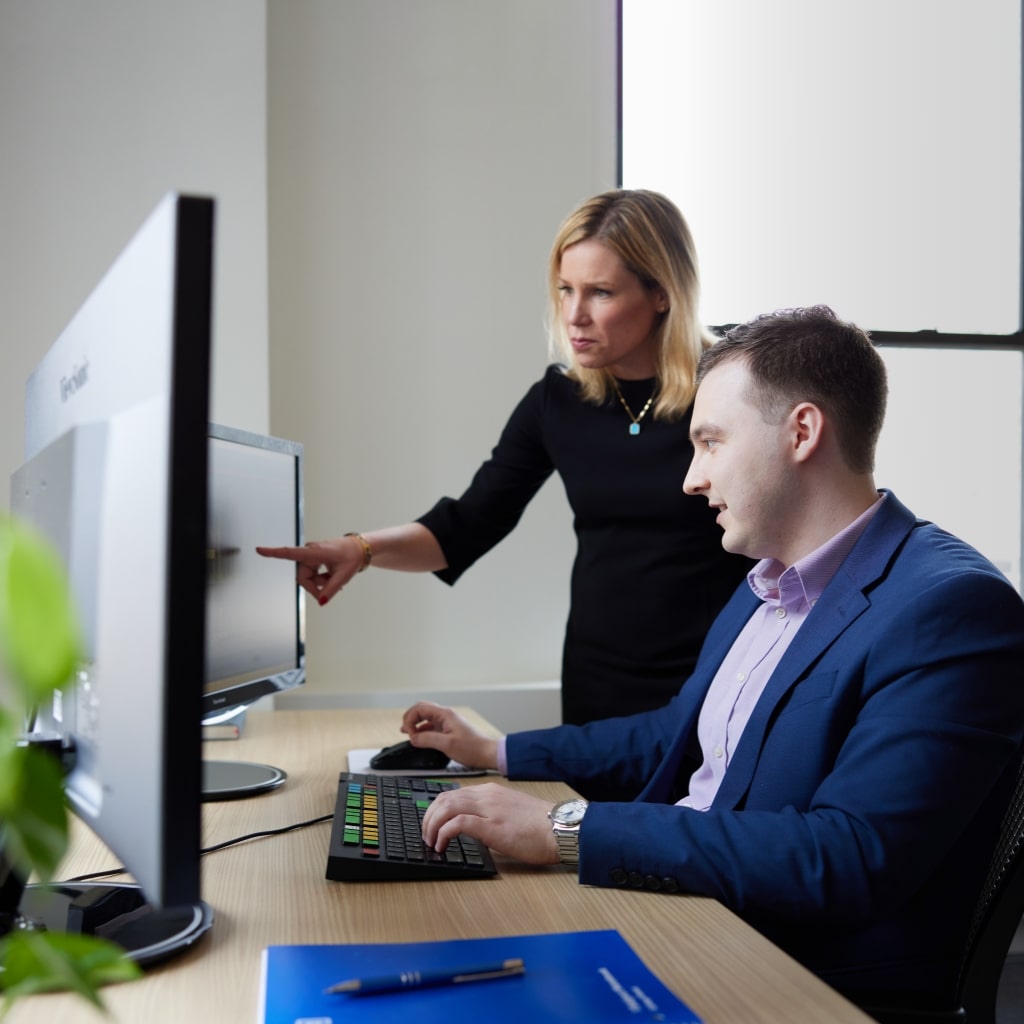 Can-do
We counsel our clients on developing and implementing strategic programs to engage with key stakeholders, and have a core expertise in drafting thoughtful, concise materials to communicate complex issues effectively.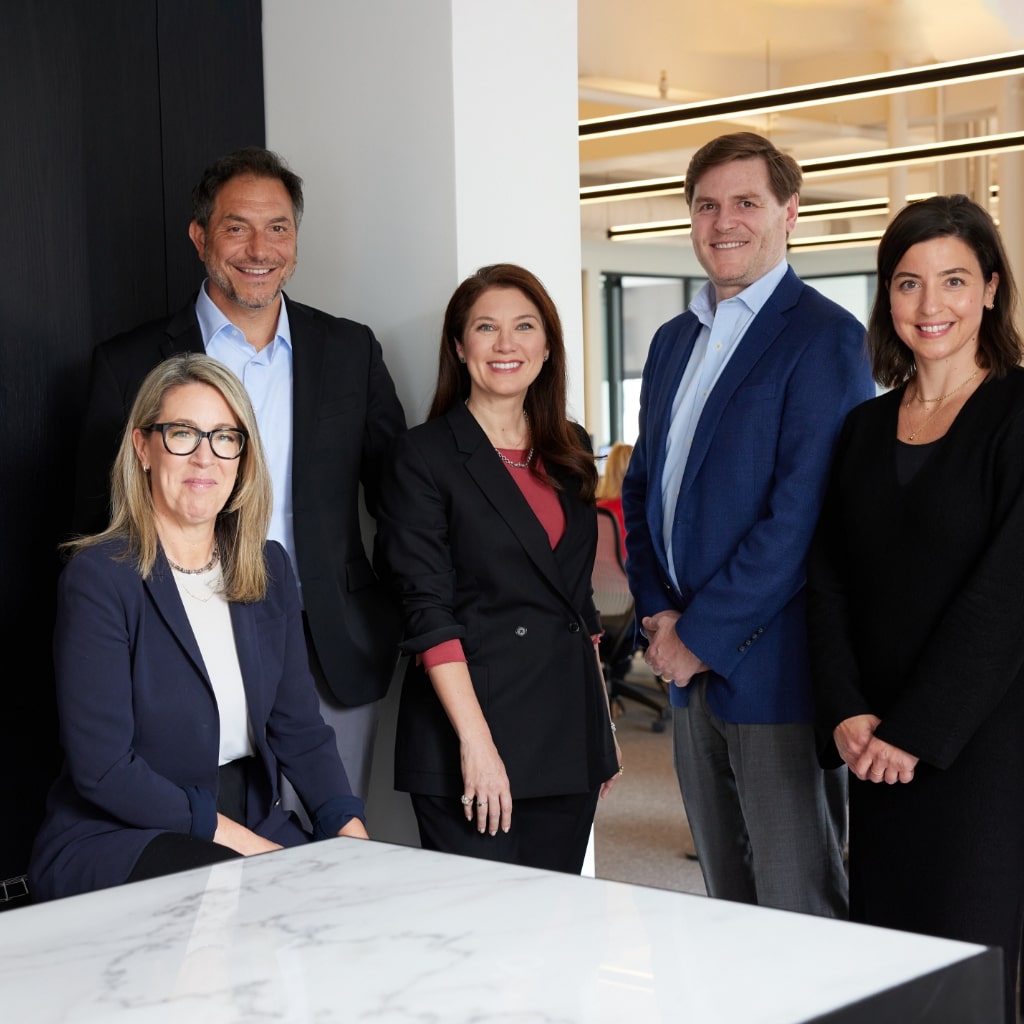 Candid
We're a team of five founders and top talent with the expertise and understanding to work out what's right for you and your situation.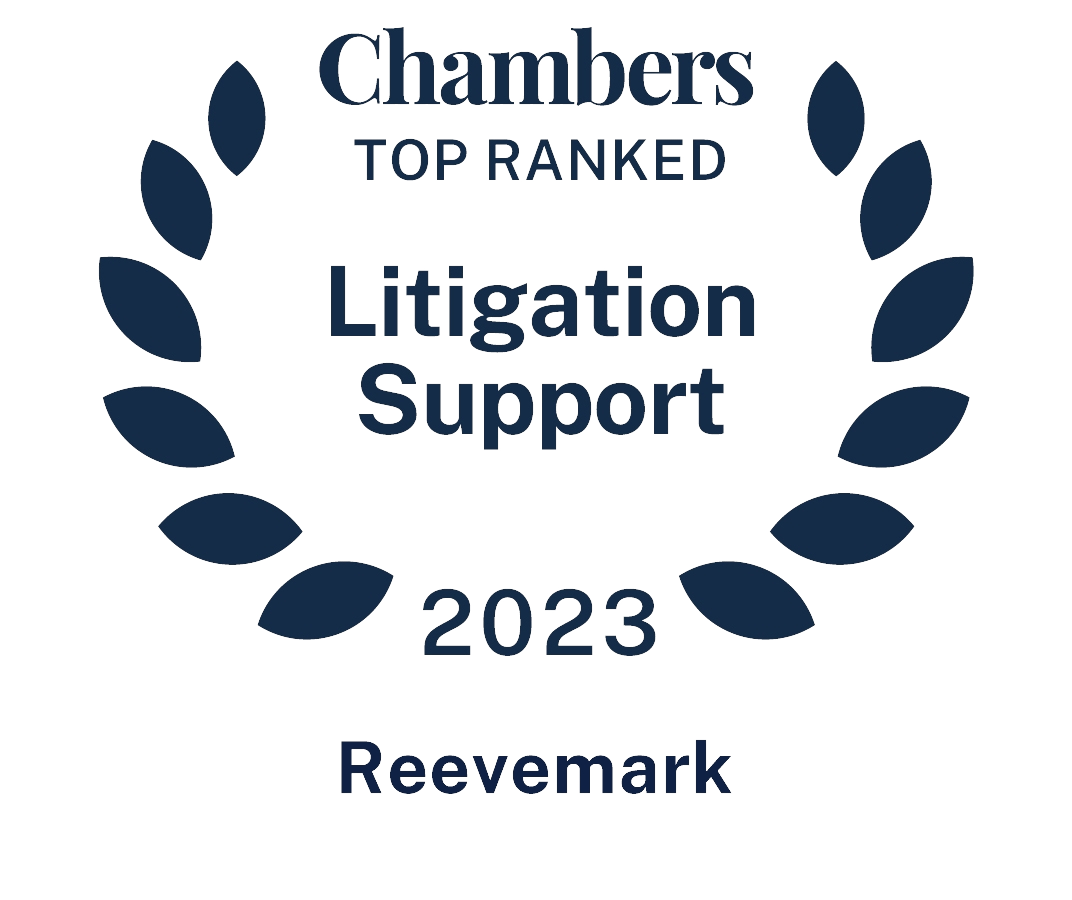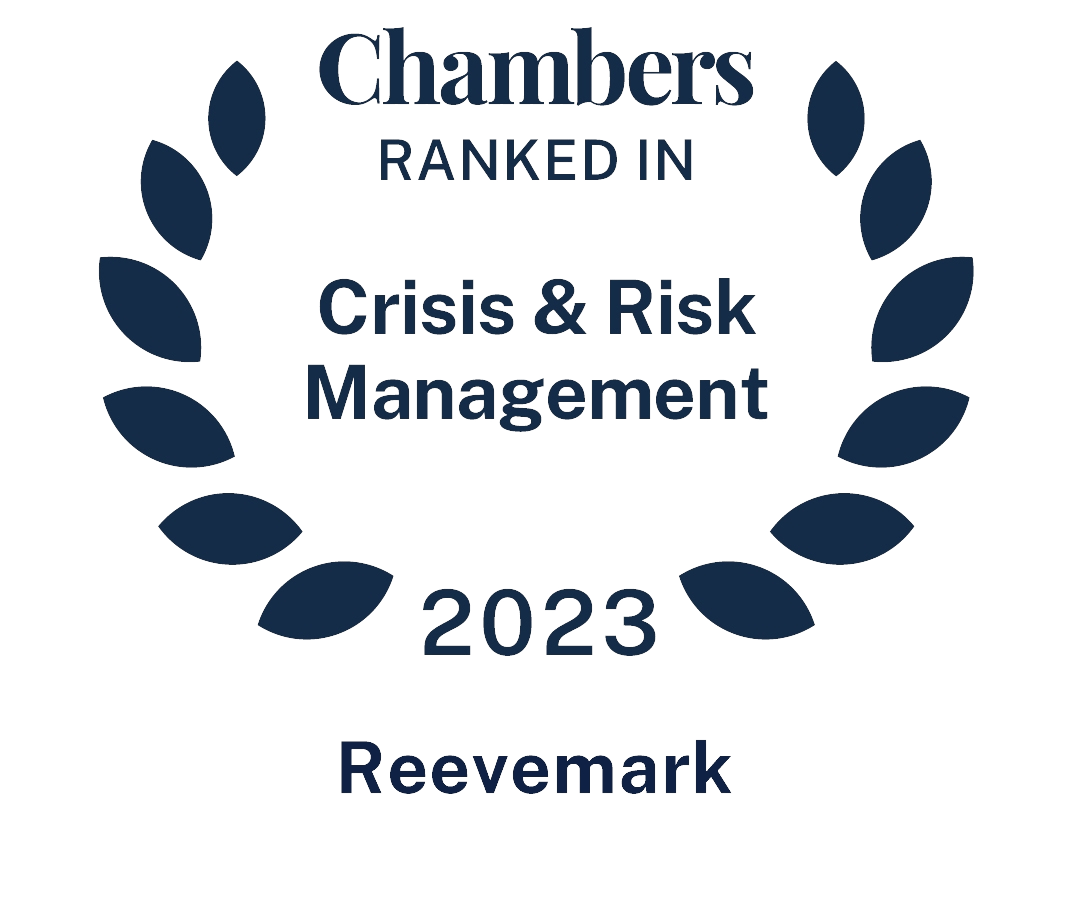 Reevemark has been recognized by Chambers and Partners as among the leading firms in Litigation PR & Communications and Crisis and Risk Management.
"Reevemark really aligns with the legal strategy brilliantly. They are incredibly responsive, thoughtful and commercial, and come up with creative ideas. They have great relationships with top-tier media outlets."

-Chambers and Partners
Get in Touch
For more information about Reevemark or to inquire about a potential engagement, please send us an email.
Email Us