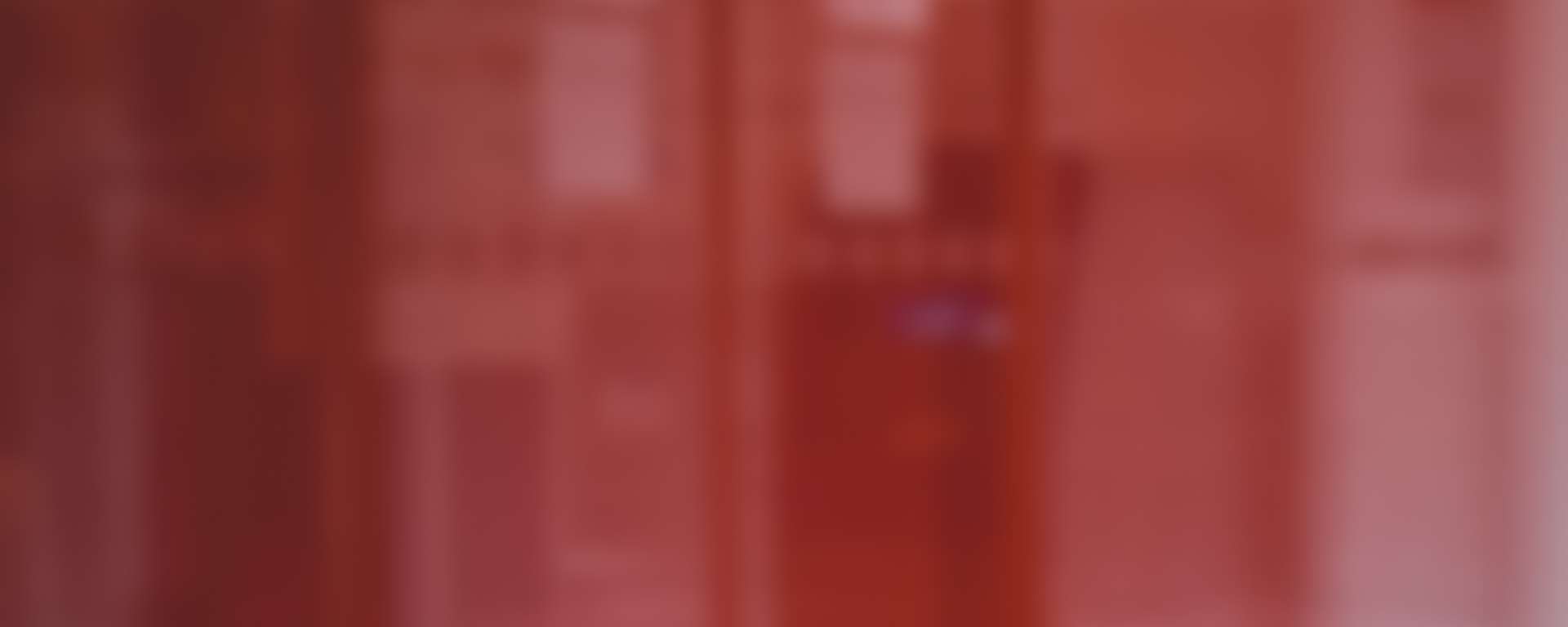 Litigation & Regulatory Matters
Reevemark's experience in high-stakes litigation matters is unrivaled. We work with clients and their legal counsel to develop comprehensive communication plans and thematic messages that are tailored to address all stakeholders.
Four of Reevemark's Founding Partners are former lawyers, including a NY state prosecutor, a federal criminal defense attorney, a corporate attorney and a federal litigator. Given our legal backgrounds, we are uniquely positioned to help companies address litigation issues while managing business and reputational risks. We leverage our experience to capitalize on positive developments and minimize the impact of negative ones.
"The firms that do the best work are often boutiques that rely on the judgement and depth of expertise of the founders . . . Reevemark is among the next generation of high-stakes corporate PR firms, without question."- Chambers & Partners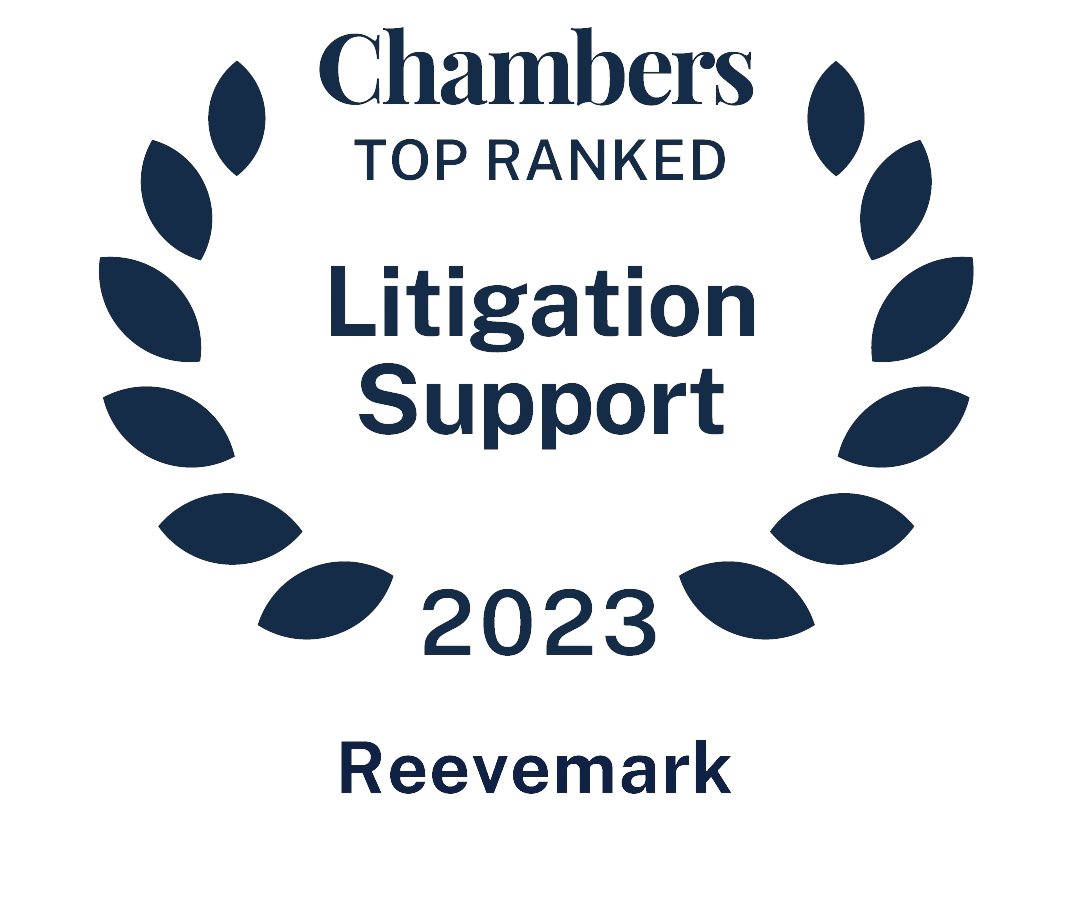 Extensive experience guiding public and private companies, as well as high-profile individuals, through challenging, high-stakes civil and criminal litigation and regulatory matters
Civil and criminal investigations (SEC, DOJ and State AGs)
Commercial lawsuits, IP disputes
Class actions, Multi-district litigation (MDLs)
Employee discrimination, harassment, #MeToo, and EEOC investigations
FCPA, antitrust, CFIUS and environmental matters
Get in Touch
For more information about Reevemark or to inquire about a potential engagement, please send us an email.
Email Us