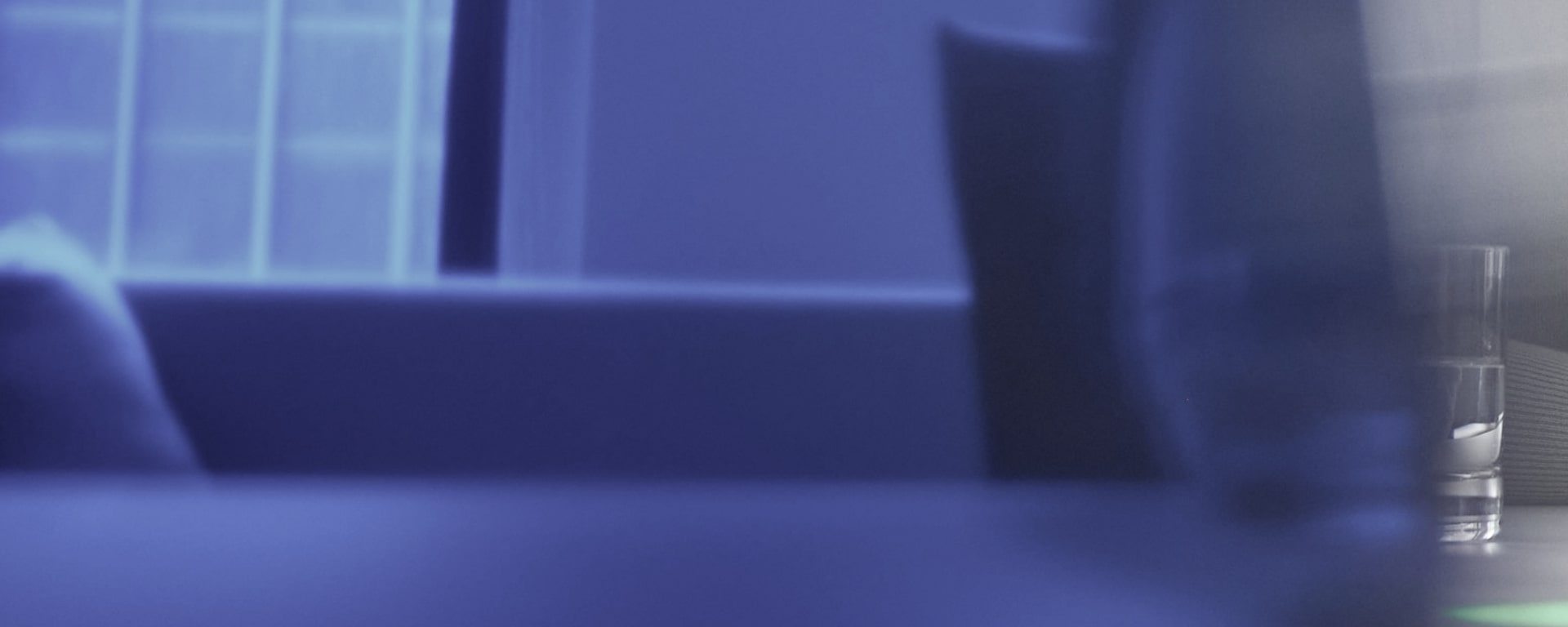 Crisis & Reputation Management​
No PR "spin" can make a crisis go away, but a well-managed response can minimize its duration and impact.
We provide candid, thoughtful external perspective on sensitive issues and help to identify and protect against actions that could disrupt your organization, harm your reputation and destroy value. We have vast experience providing counsel and live support on issues ranging from smaller day-to-day matters to broader issues with company- or industry-wide implications. Our role is to develop and implement a communication plan that will minimize the impact of a crisis, whether the client is responding to an external force or disclosing an issue proactively.
"It takes 20 years to build a reputation and five minutes to ruin it. If you think about that, you'll do things differently." - Warren Buffett
As a core practice area, our founders have decades of experience managing high- stakes reputation matters
Crisis preparedness planning & simulations
Earnings restatements and financial disclosures
Misconduct and personnel issues
Commercial issues and workforce reductions
Cybersecurity issues and privacy matters
Product and customer relations issues
Get in Touch
For more information about Reevemark or to inquire about a potential engagement, please send us an email.
Email Us