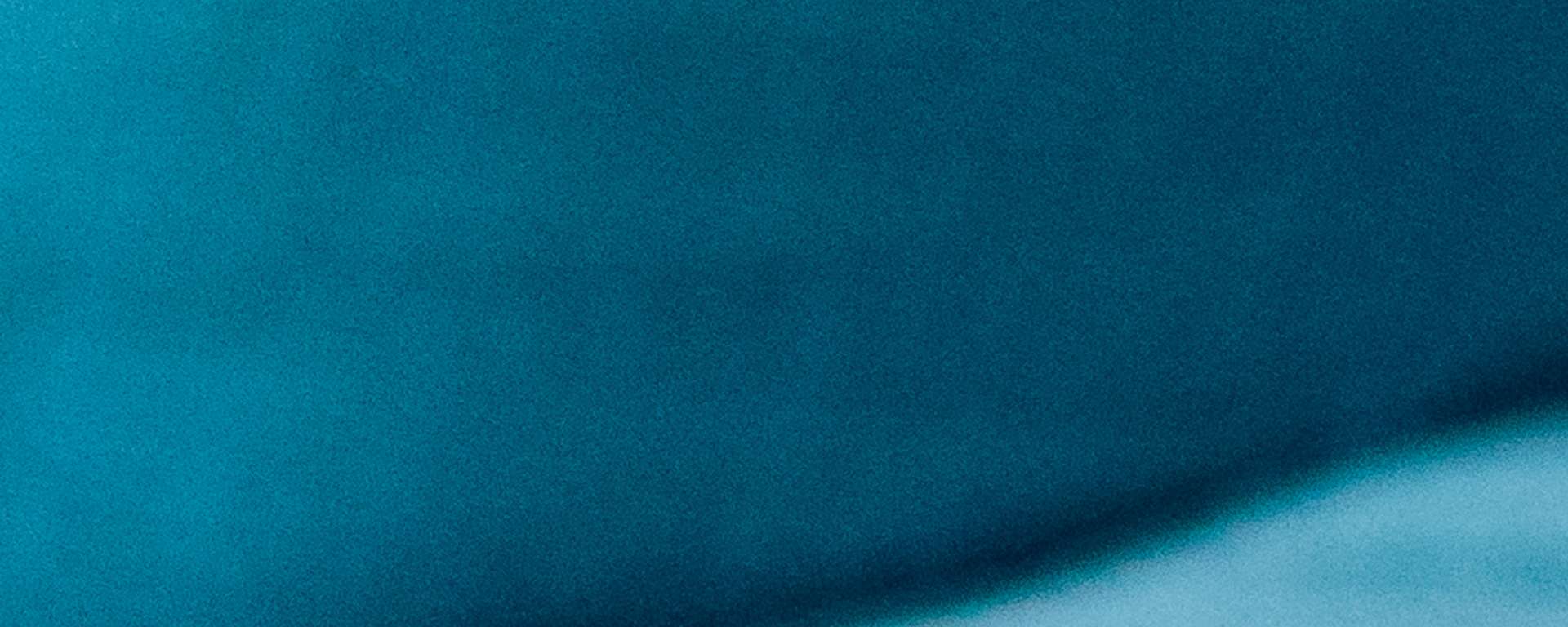 Media & Investor Relations
We build long-term partnerships with clients, helping clients to extend and augment their internal investor relations and public relations capabilities as needed with a dedicated, highly responsive team.
We execute strategic plans to communicate our clients' strategic priorities, value drivers, competitive differentiators and views on issues that are important to them. We take great pride in our work to position our clients as thought leaders and respected stewards of capital in their respective industries, and to ensure that all communications reinforce a value-building narrative.
"It's never been more essential for CEOs to have a consistent voice, a clear purpose, a coherent strategy, and a long-term view. Your company's purpose is its north star in this tumultuous environment." - Larry Fink, BlackRock
Ensuring all communications reinforce clients' strategy, purpose and values.
Positioning and reputation management
Message development and presentation training
Quarterly earnings support and guidance issues
Investor relations planning and targeting
Social media monitoring and analysis
Issue advocacy
Get in Touch
For more information about Reevemark or to inquire about a potential engagement, please send us an email.
Email Us