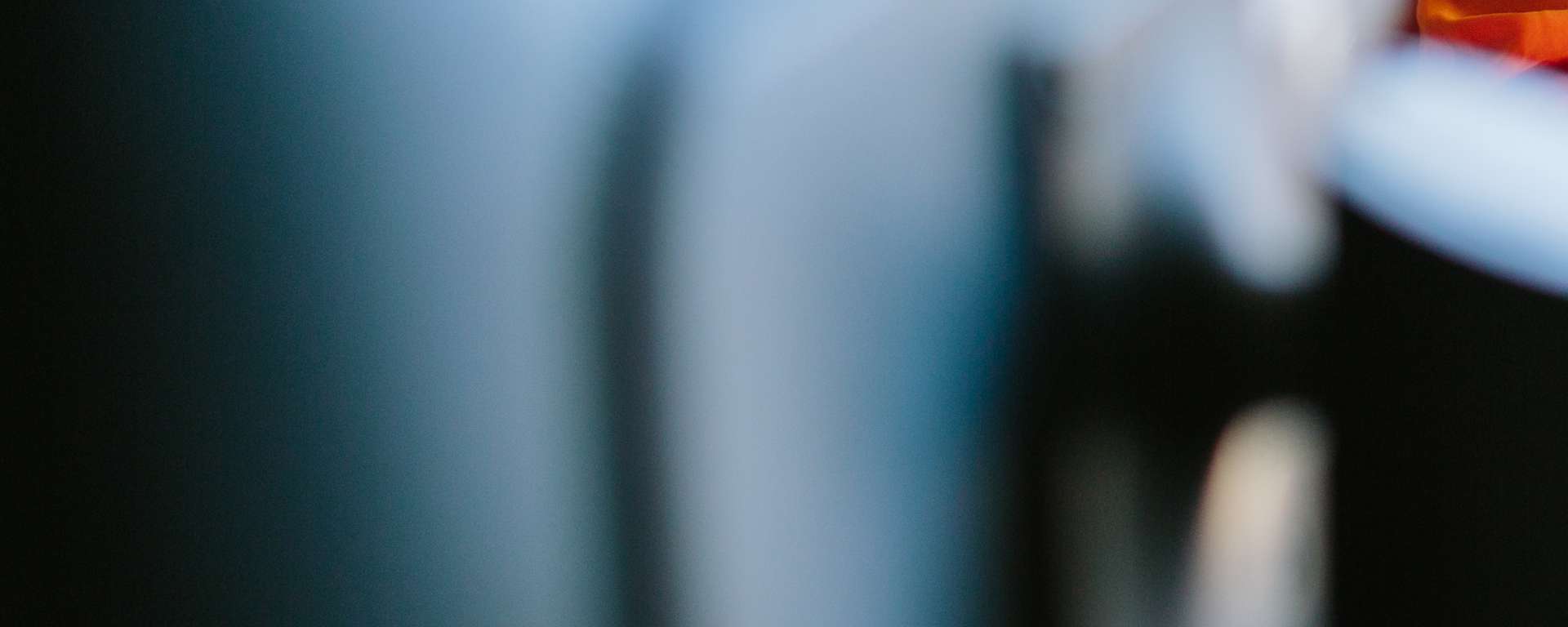 Shareholder Activism & Governance
We have decades of experience helping clients prepare for and manage shareholder interactions, activist agitations and proxy contests.
We are often retained before anything is public to develop comprehensive action plans for likely scenarios and escalation paths. Once live, we quarterback the campaign and help our clients effectively convey their messaging and gain support from shareholders, proxy advisory services and other stakeholders. We advise on strategy and draft a full suite of proxy materials for external and internal audiences, including media statements, fight letters and advisory firm presentations, as well as engage with activism and industry reporters. We are zealous advocates for our clients, working collaboratively with them and fellow advisors to capitalize on strengths and address vulnerabilities to achieve favorable outcomes.
"Developing a compelling narrative that accurately conveys a commitment to value creation and social responsibility will be critical for companies to secure support from shareholders, advisory firms and other key stakeholders."- Caminiti/Soto/Leasure, Activist Insight
Expertise preparing for and addressing activist campaigns, proxy contests and corporate governance matters, including ESG
Proxy contests preparation and execution (actual and threatened)
ESG messaging and issues management
Say on Pay and executive compensation disclosure
Vulnerability assessments, tabletop exercises
Executive succession planning
Get in Touch
For more information about Reevemark or to inquire about a potential engagement, please send us an email.
Email Us