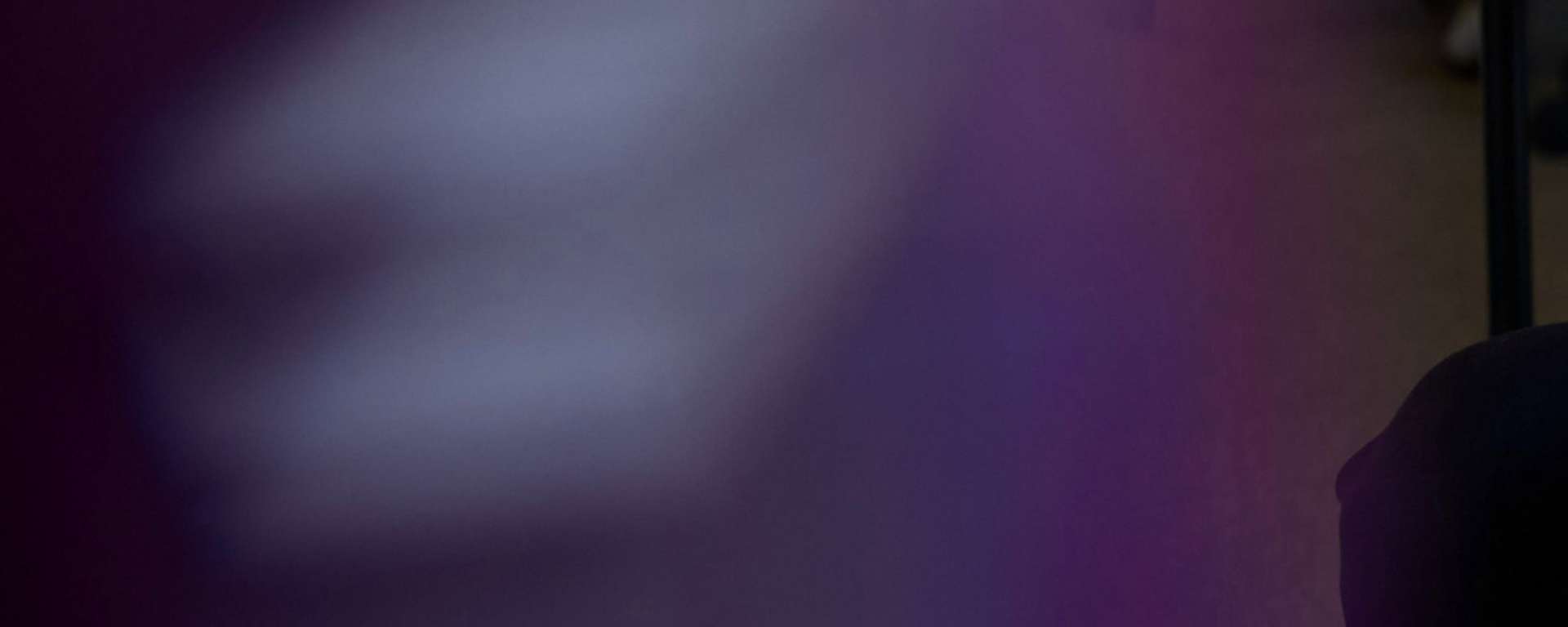 Bankruptcies & Restructurings
We are seasoned advisors around the complex communications issues that arise as a restructuring or bankruptcy is planned and implemented.
Consistently ranked amongst the top restructuring communication advisors, we work with clients and legal counsel on a comprehensive approach to minimize business disruption and preserve brand value, including managing media speculation and producing customized communications plans and numerous ancillary materials. We prepare a suite of communications that is consistent across audiences while addressing the unique concerns of each stakeholder group. We help manage pre-filing communications, including earnings, SEC filings and potential leaks, as well as media and stakeholder communications throughout what can be a lengthy process to best preserve the business enterprise during and upon emergence.
"Today, certain people file for bankruptcy, businesses and individuals, and it no longer has the stigma it once had. Now it's almost considered wise, a way to regroup and come back again." - David Dinkins
Experienced strategists helping debtors prepare for and navigate the many communications issues that arise around a restructuring
Chapter 11 and 7 filings
Out-of-court restructurings
Section 363 transactions
Reorganization milestones, emergence
Debtor/creditor agreements
Get in Touch
For more information about Reevemark or to inquire about a potential engagement, please send us an email.
Email Us