The Rise of the Retail Investor
"$WSB TO THE MOON 🚀🚀🚀" – u/r2dav2 on /r/wallstreetbets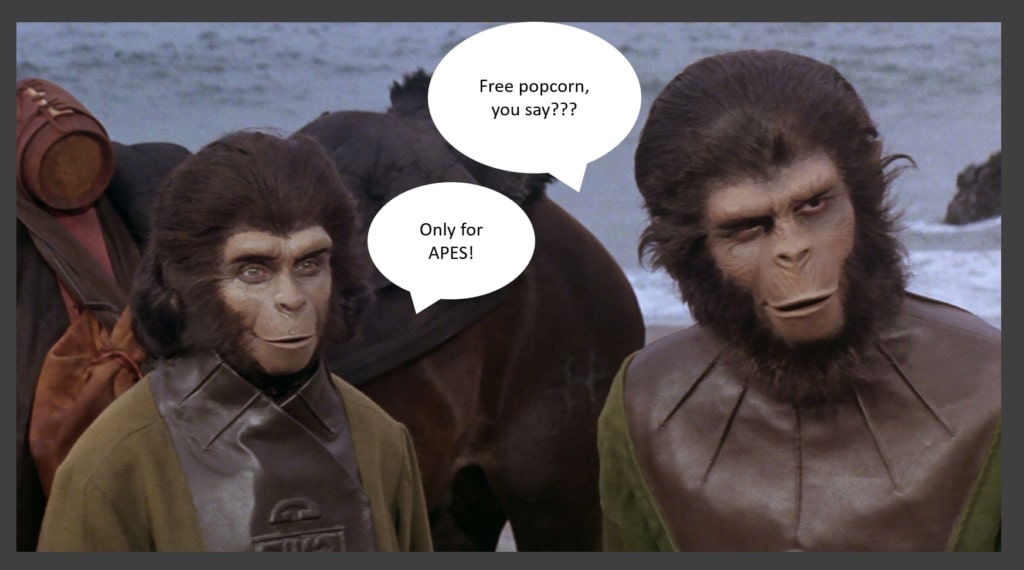 The rise of so-called "meme stocks" like GameStop (GMC) and AMC Entertainment Holdings (AMC)  has spawned a new and fast-growing crop of investors who can be powerful advocates – and voters – with respect to the shares they own. Reevemark Founding Partner Renee Soto was recently asked to discuss this phenomenon and its effect on investor relations strategies and tactics by proxy solicitation and governance advisory firm Alliance Advisors.
 Here are some key takeaways from her discussion with Brian Valerio, Senior Vice President in the Advisory Group at Alliance Advisors:
Retail Investors Matter. Retail investors may hold small stakes compared to their institutional investor counterparts, but they are wielding growing influence, and they are committed voters come proxy season. They are particularly interested in making their voices heard, especially on ESG and corporate reputational matters, and those voices (and investing opinions) are elevated through dedicated online communities and social channels. Surveys show that millennials are the group most likely to vote their proxy
Make Materials Easy to Understand (and Find). While retail investors may have less familiarity with the intricacies of the SEC filing databases, they have passion for investing and want to dig in. Companies will benefit from making it easy for a new investor to quickly get up to speed on the investment story. For example, if your investor presentation requires a "talk track" to underscore key themes, record a brief voiceover that can be paired with the slides. Write in clear and concise plain English, avoiding corporate and legal jargon. A compelling narrative is particularly important in a proxy contest where retail votes can move the needle and shape media coverage.
Share Messages Broadly. Companies should consider engaging retail investors on the media and investing platforms that their investors already use, including Twitter, Reddit and Stocktwits. One example of courting retail investors can be found in AMC's Investor Connect, which pushes information to retail holders and encourages retail engagement by rewarding efforts to keep up to date on AMC business matters with perks, like free popcorn. (If perks and reward programs work to incentivize customers, why not shareholders as well?) From an outside perspective, it appears that AMC understands the importance of their retail investors, and has invested to keep them informed and engaged.
Monitor Conversations and Online Chatter. Platforms like Reddit and Stocktwits should be monitored to know where a company is being discussed, and what is being said. Monitoring these conversations can help identify areas where a company may need to fine tune its communications to close gaps in perception, including by updating investor materials or adding a retail-focused quarterly Q&A. In certain circumstances, there could be a benefit to engaging with shareholders through social channels like Town Hall or a Reddit AMA, but plans to engage in dialogue on these channels should be fully vetted and approved by legal counsel for compliance with Regulation FD and other applicable laws and regulations.
Address the ESG Concerns Held by Retail Investors. Retail investors care deeply about where companies stand on important issues like ethics, diversity and climate change. Gen Z investors make up a significant portion of retail investors, and approximately 80% of Gen Z investors say ESG factors into their decision making while approximately 82% of Gen Z investors report being frustrated when companies they are invested in behave unethically. Companies should be able to point retail investors to materials, such as a D&I, ESG or CSR Report, that articulates a coherent and prioritized ESG strategy. With ESG related proposals and agendas on a meteoric rise, this should be a focus for the coming proxy season.
 ***
Recent trading patterns have shown that vocal and engaged retail investors are here to stay. Companies need to evolve their shareholder communication strategies to include and engage retail investors, as they continue to amplify their voices and assert their influence.
Get in Touch
For more information about Reevemark or to inquire about a potential engagement, please send us an email.
Email Us