All is Fair in Love and Litigation: Lessons from Depp v. Heard Go Beyond Celebrity Gossip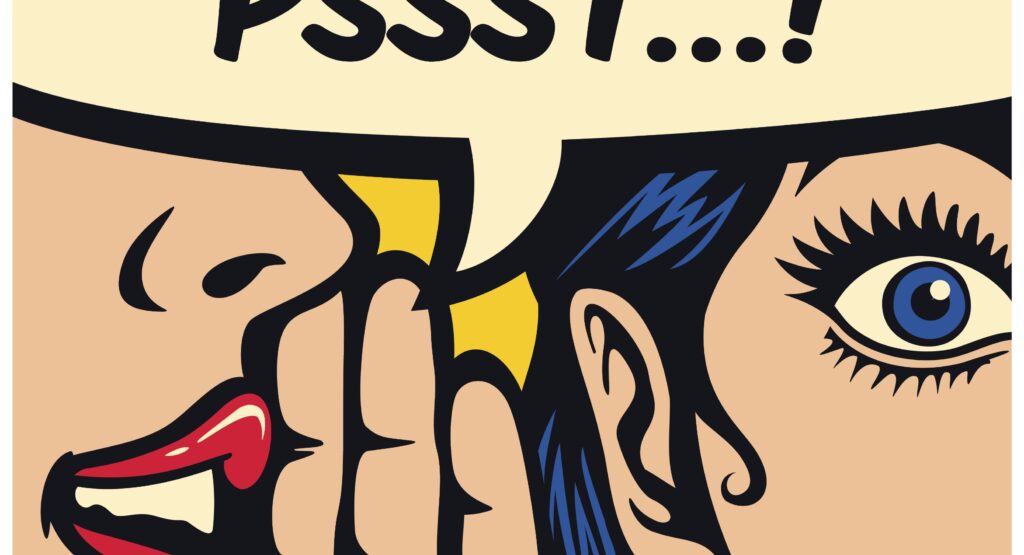 It seems like every day a new bombshell headline (or two!) comes out of Johnny Depp's highly publicized defamation lawsuit against his ex-wife, Amber Heard. The star power of this trial has attracted attention from many who would otherwise gloss over more standard litigation coverage. From the voice recordings to "fecal delivery" and cavity searches, the personal drama and celebrity appeal make it impossible to turn away.
During the trial, news also broke that Amber Heard fired her public relations advisors because she was unhappy with the headlines about her alleged behavior. Unfortunately, what comes out in trial is fair game for reporters whether it is flattering or not.
As strategic communications professionals, who help our clients prepare for and handle coverage around complex, high-stakes litigation, we wanted to share a few takeaways from the trial:
1.       Prepare for ALL the facts
Good, bad and ugly facts come out of every litigation. While you want to spend your time highlighting the facts that support your side of the story, you have to be prepared to address those that are less complimentary to your case. Although it may feel less intuitive, putting meaningful effort into understanding the opposition's narrative, and being ready with potential responses, is critical to communications planning and helps ensure your narrative holds muster in the face of bad facts. 
2.       You can control your response, not the headlines
Reporters will always go for the story that draws in the most readers – think of the classic New York Post cover, "Headless Body in Topless Bar." This "rubbernecking" attraction has always made it difficult to predict and control what will carry the day's headline – and now with digital and social media platforms amplifying content that "engages and enrages", this is more true than ever. No matter how much you want to prevent bad facts from getting ink, if they are likely to draw in extra views, you will be hard-pressed to convince a reporter to omit those facts from their coverage, even if they have little bearing on the case's outcome. However, engaging with reporters both on the record and on background to highlight key facts that promote the merits of your case can help shape the story to include your point of view…and perhaps even focus on who's likely to win the case. 
3.       Appearing disingenuous is always a bad look
Reporters relish the opportunity to call out hypocrisy, and the media will seize on any opportunity to point out a divergence between someone's words and their actions. Make sure that your responses both in and out of the court room fit with the facts presented in the case. You should also prepare witnesses for their appearances—just as in an interview, their clothing, body language and facial expressions on the court steps and inside the courtroom will be scrutinized for inconsistencies.
Having a well-thought-out communications strategy that considers potential developments will help companies (and high-profile individuals) navigate the twists and turns of litigation, especially at trial, and resulting media coverage. A forward-thinking PR plan and strategy can help you prepare for some of the more complicated and nuanced issues that may arise and ensure that your organization is ready to respond to developments in real-time and shape them in the best possible light.
***
Reevemark is ranked among the best PR & Communications firms by Chambers and Partners, the world's leading provider of legal analysis.
Get in Touch
For more information about Reevemark or to inquire about a potential engagement, please send us an email.
Email Us