A Crypto Collapse and Its Communications Crisis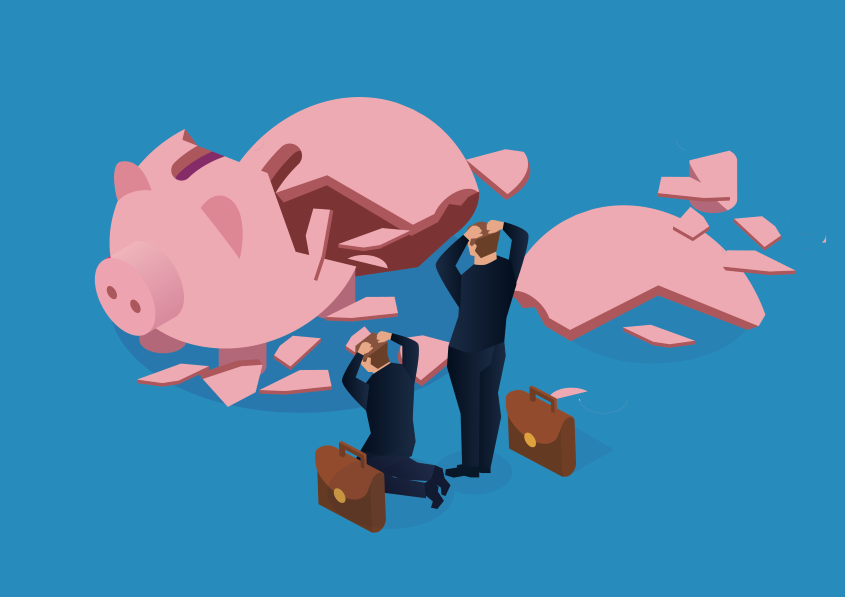 In about a week's time, crypto giant FTX went from $32 billion to bankrupt, and CEO Sam Bankman-Fried's reputation as the "wunderkind" of the industry vanished more quickly than his since deleted tweets. Instead of well-messaged, carefully worded statements issued to the press, the "Lehman Brothers moment" of crypto played out on Twitter. Not surprisingly, rather than calm the market, SBF's frantic tweeting contributed to FTX's precipitous demise and damaged the credibility of an entire industry.  In the harsh light of day, when millions of dollars are missing and a company is bankrupt, investors and regulators want an adult in the room.
FTX's collapse underscores the risks of allowing an outsized personality who has become the face of a nascent industry unfettered access to social media. That said, even non-"wunderkind" executives would do well to remember a few basic principles when communicating via social media.  For example:
Consider all potential audiences.
Leaders may feel pressure to engage on social media with stakeholders, especially customers and retail investors. SBF said he should have been "communicating more" with investors in the early stages of the collapse. Despite SBF's disclaimer that he was "not very careful" with his words and "didn't mean any of them in a technical or legal sense," his dozens of tweets attempting to explain the collapse after-the-fact will likely be weaponized in already-announced investigations by the SEC, FTC, and other global regulators, as well as in upcoming bankruptcy proceedings and litigation from investors who have lost millions. Amidst reports of a DOJ criminal investigation underway, these missives by SBF are a defense counsel's worst nightmare for him and perhaps others. Forthright communication with your audiences is a good thing, but leaders must remember that everything they post will be scrutinized and can, and will, be used against you.
Sometimes, too much communication causes uncertainty.
Feeling the pressure of a crisis can cause missteps from well-meaning leadership trying to make things right. We have seen a few high profile executives tweeting their way through crises. In the FTX case, in the span of just a few days, SBF tweeted that FTX was "fine," claimed that "rumors" from a competitor were responsible for causing the panic, deleted the tweet, and announced an acquisition by said competitor that would collapse within another 24 hours. Too much communication can raise more questions than answers, especially when the situation is still evolving. Speculation harms everyone; even if a crisis is fast-moving, it is critical to keep perspective and be deliberate. Wait to communicate until you have reliable information, have consulted advisors and have agreed upon messages. The desire to be transparent must take a back seat to providing accurate information.
Don't get too comfortable.
The ease of engagement on social media can make it challenging for leaders to remember to choose their words carefully. Twitter is an especially important outlet for the crypto industry, as talk among crypto founders, investors, and thought leaders takes place largely on the platform. In addition, feedback from online "fans" can create a sense of immunity for some leaders who have developed cults of personality. Leaders and communications teams must remember that all communication—however disseminated—should be used intentionally and carefully. While no tweet would have made this crisis go away, more thoughtful engagement by SBF could have mitigated FTX's time in the spotlight and its impact on the credibility of the industry.
How other crypto companies will reckon with, and rebuild from, FTX's collapse is unknown, but for these organizations and others who find themselves facing crises, showing your strength and integrity with clear and measured communication that builds stakeholders' confidence in leadership and its decision making is essential. Social media is a blunt instrument unless it is used by a skilled technician with properly calibrated content.
Get in Touch
For more information about Reevemark or to inquire about a potential engagement, please send us an email.
Email Us