GameStop: Making Sense of Market Mayhem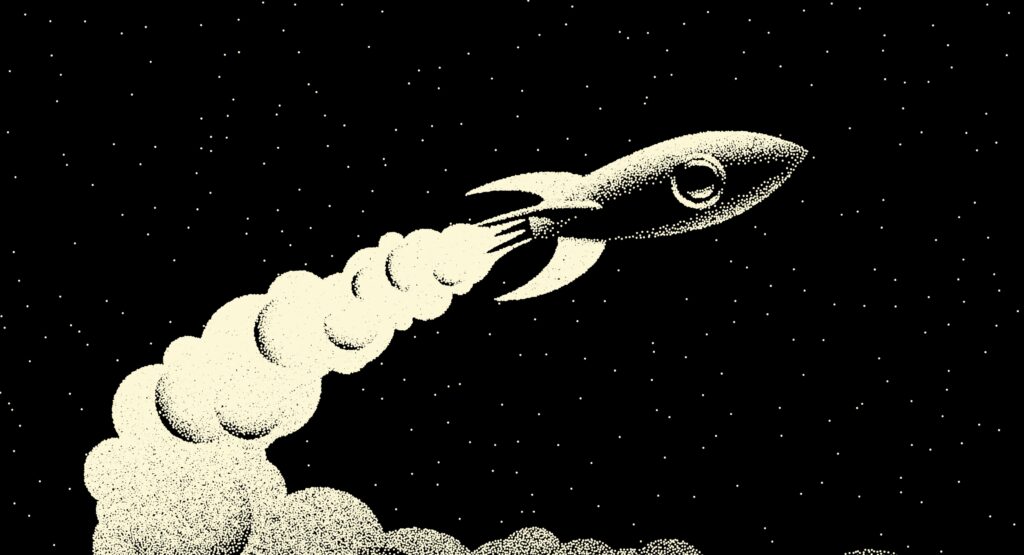 "This retail phenomenon is here to stay."
– Chamath Palihapitiya, Founder & CEO of Social Capital, on CNBC's Half-Time Report with Scott Wapner, January 27, 2021
The investment community has been watching GameStop (GME), the most shorted stock on Wall Street, with a mixture of awe and bewilderment. A short squeeze that many say is orchestrated mainly by retail investors through the sub-Reddit r/wallstreetbets – and spurred on by Elon Musk and Chamath Palihapitiya – has driven up GME's stock price more than 780% the last five trading days and more than 1,800% year-to-date (it is changing moment by moment), causing short sellers to abandon their positions with huge losses. The movement spread beyond GME to other heavily shorted stocks, including AMC Entertainment, which used the stock price increase to conduct an equity offering and stave off an imminent bankruptcy filing.
How do we make sense of this, and what does it mean for investor relations and shareholder communications?
Short seller preparedness: Short sellers can play an important role in well-functioning markets by identifying fraud and mispriced assets, but the recent collective action by retail shareholders may cause some funds to re-evaluate their short targets, or at least their public trumpeting of those positions. Risks related to shorting the stocks of well-known retail companies have increased and could prompt short sellers to seek targets in other industries. Are you prepared to communicate with this growing retail shareholder base if you become the target of a short attack? All companies should reflect on and reassess their vulnerabilities and short attack response plans in light of current market dynamics.
Ignore stock influencers and retail investors at your peril: In 2013, when Bill Ackman took a $1 billion short position in Herbalife and argued the company was a fraud, Carl Icahn came to Herbalife's defense with a long position and joined the company's Board of Directors. Today, one does not need to take a multi-billion dollar position to influence a stock. The ease with which staggering numbers of retail investors communicate and collaborate across social media platforms can dramatically and suddenly influence trading patterns and valuations. And a single tweet from a stock influencer like Elon Musk or a Winklevoss twin can move markets. These influencers, whose voices are amplified by social media platforms, are leveling the playing field between retail investors and established institutional investors. Does your activist defense plan consider how your company would respond to a short attack or short squeeze, and how social media may be influencing investor behavior?
Anti-establishment investing: Younger, sometimes disaffected investors now have direct access to the markets via gamified platforms like Robinhood and are taking a new approach to investing, often eschewing the advice of professional money managers. These investors realize it is possible to use platforms like Reddit to build movements and drive stock prices to reach valuations that are based more on sentiment than fundamentals. There is no shortage of commentary about money managers on r/wallstreetbets and a portion of these investors are very focused on forcing losses upon professional investors. While some are concerned about the downside of this movement and question whether it requires more regulation and/or enforcement, others ask whether regulation is warranted if the commentary is all done in public view. Is your company prepared to engage with retail shareholders if and when you need to? Are you monitoring the forums where your stock is being discussed?
Don't forget about employees: Companies caught up in the mayhem are surely facing questions from employees such as "why is this happening?", "is our company overvalued?" or "should I – and can I – sell my shares?". Traditionally the answer to all three has been "we cannot offer investment advice". However, employees deserve better answers, particularly as stock sales are triggered by the 10b5-1 plans put in place for directors and executive management. Have you considered the implications of the current market dynamics for employee-shareholders? This could present an opportunity to enhance the dialogue and perhaps gain important insights from a key constituency.
Companies need to evolve their shareholder communication strategies and preparedness plans continuously. Returns on investments in retail investor relations have always been difficult to quantify, and retail IR has often taken a backseat to institutional outreach. For many companies, it is time to rethink that approach. Staying on top of the latest developments and trends ensures your organization's communications practices are well suited for evolving market dynamics and new media.
Get in Touch
For more information about Reevemark or to inquire about a potential engagement, please send us an email.
Email Us