SPAC Mania: Differentiating in a Crowd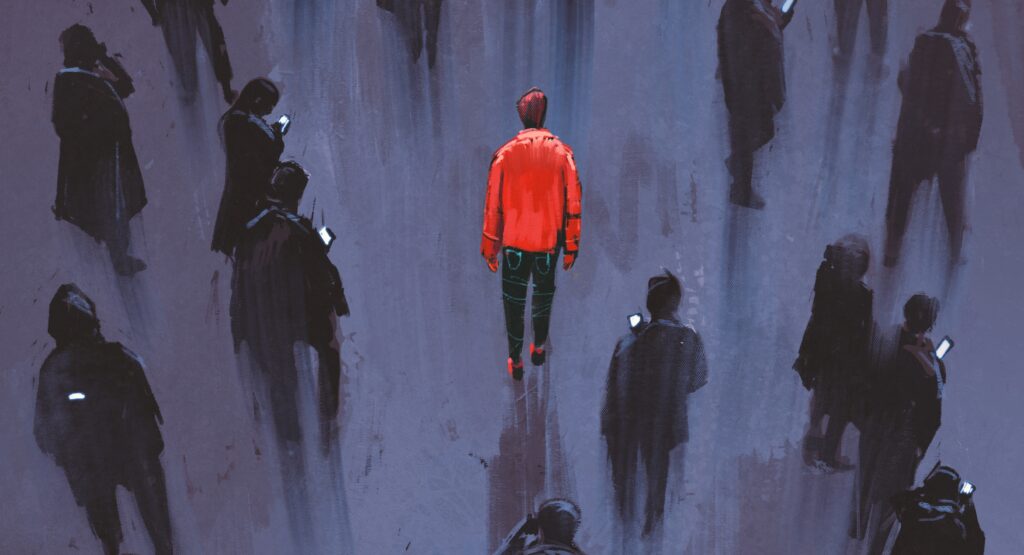 "It's starting to feel like fantasy football, where investors aren't betting on companies, they are betting on 'playas'!"
– Jim Cramer on CNBC's Mad Money, February 5, 2021
Mania is defined as a period of extreme enthusiasm, excitement, overactivity or euphoria. It's hard to argue that the current level of activity and excitement around SPACs (special purpose acquisition companies or "blank check" shell corporations that enable companies to go public outside of the traditional IPO process) is not manic. While mania can also suggest irrationality, that remains to be seen. But it is undeniably a crowded market. To differentiate, companies going through the de-SPAC merger process need to communicate a compelling investment thesis and put in place the go-forward IR and PR infrastructure and programs that are key to long-term success.
SPACs have a lot going for them. They facilitate quick and large fundraisings for investment in companies with high growth potential and open those companies up to retail investors. Additionally, they generate strong returns, not just for their financial sponsors, but of late, for the public investors, significantly outperforming the S&P year-to-date and since July 2020 (according to SPACInsider). And the data says it all: through February 23, 166 SPACs have listed, raising more than $50B, and with an average fundraise of over $300M. That is more than half of what was listed and raised all of last year (a year which quadrupled the prior year, 2019), and we are still in February!
It's not all wine and roses, however. The financial media – which has been blamed for missing the ball in the lead-up to the financial crisis – is increasingly skeptical, especially when it comes to sponsor promoters and so-called "Celebrity SPACs." In addition, many SPACs are merging with companies that haven't yet generated a profit, and many are still pre-revenue. There's also increasing competition for investment capital. For example, NYSE recently gained SEC approval to permit companies to raise primary capital from retail investors through the direct listing of shares without going through a SPAC or traditional IPO. Moreover, many predict more regulatory scrutiny on the heels of the GameStop/Robinhood matter and related Congressional hearings. Interesting questions are also raised when a SPAC's stock price trades up significantly before they announce a transaction, as many have, and whether that is the result of information leaking into the marketplace.
So how does a SPAC communicate effectively and set up the de-SPAC'd entity for long-term success?
Emphasize SPAC team's track record and growth opportunities in SPAC's focus area at IPO

Align sponsors with shareholders by articulating long-term investment commitment

Highlight market opportunity, growth drivers and leadership team at de-SPAC merger announcement

Execute an announcement rollout that addresses all stakeholders, focusing on benefits of public listing

Conduct public company training for senior leadership team of operating company

Develop IR/PR infrastructure, program and key policies (e.g., IR website, earnings/reporting process, guidance, key milestones, metrics, polices for public co. disclosure and for traditional and social media)

Prepare Crisis Response Plan for potential issues (e.g., performance, litigation, activists)
SPACs present substantial opportunities for capital raising, business development and wealth creation. At the same time, risks abound. The SPACs that ultimately succeed will be the ones that see the whole field, line up the right advisors to partner with them – not only during the significant initial announcements, but over the long term. The de-SPAC'd company will be public in every sense of the word – and having the right strategic communications approach to investor and public relations will be a differentiating factor in the ongoing competition for capital.
Get in Touch
For more information about Reevemark or to inquire about a potential engagement, please send us an email.
Email Us