Reevemark Celebrates BigBear.ai's NYSE Listing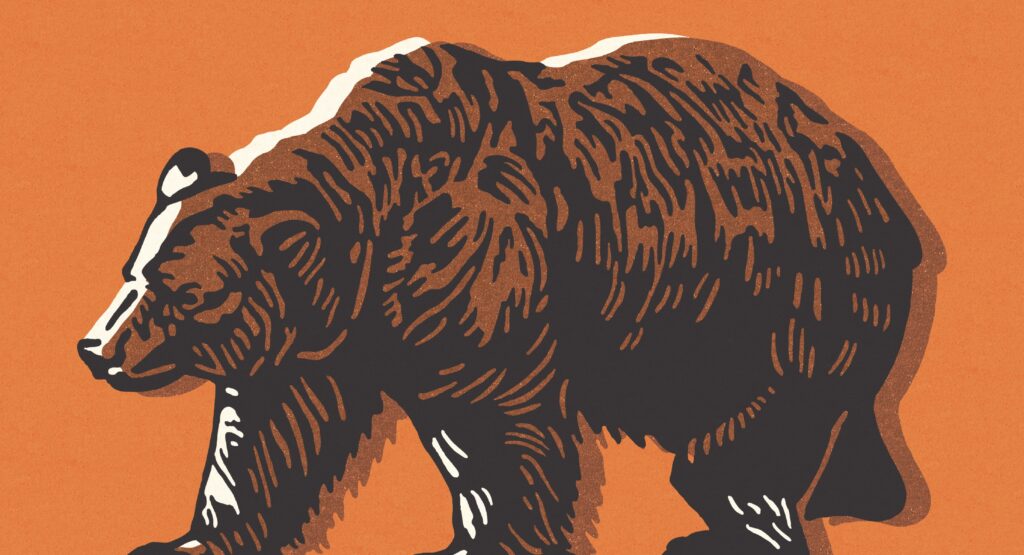 This week, nearly 100 members of the BigBear.ai team celebrated the Company's NYSE listing by ringing the NYSE Opening Bell. Reevemark worked closely with the BigBear.ai team on its de-SPAC merger, NYSE listing, Opening Bell ceremony and first public company earnings communications.  Reevemark has partnered with BigBear.ai and its advisors to develop customized communication materials to be used with all stakeholders, plan for contingency scenarios, and build its public company functions, including its media engagement and quarterly and annual reporting processes.
Based in Columbia, Maryland, BigBear.ai is a leading provider of AI-powered analytics and cyber engineering solutions, operationalizing AI and machine learning at scale for customers in the Department of Defense and US Federal Government as well as a growing base of commercial customers. With increasing demand for AI/ML solutions to manage and derive insights from complex and incomplete data, BigBear.ai's solutions empower people to make the right decisions at the right time, every time.
The Reevemark team supporting BigBear.ai includes: Paul Caminiti, Delia Cannan, Pamela Greene, Luc Herbowy, Davey Roberts and Audun Jawanda.
Get in Touch
For more information about Reevemark or to inquire about a potential engagement, please send us an email.
Email Us