Reevemark Promotes Nicholas Leasure to Managing Director, Announces New Office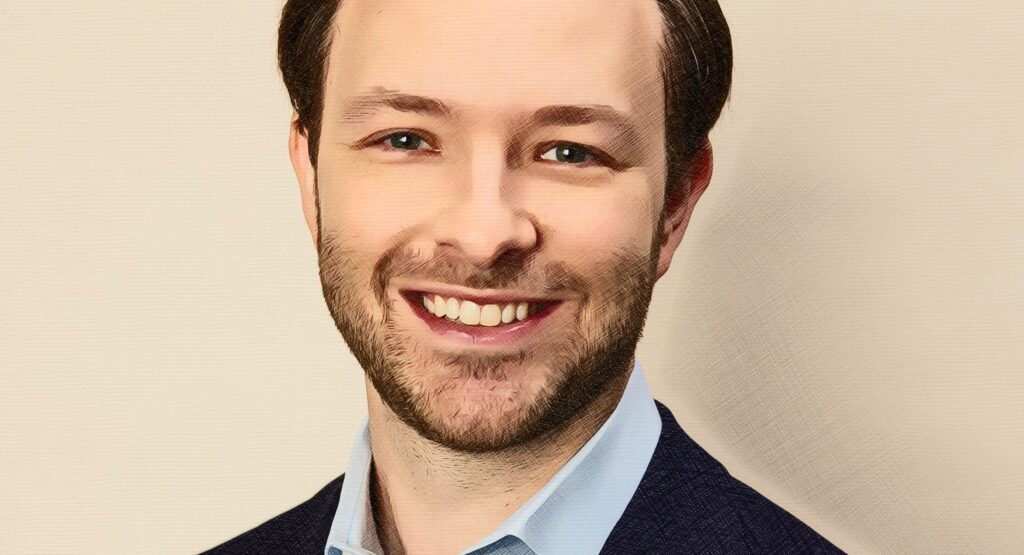 Reevemark announced the promotion of Nicholas Leasure to Managing Director. Nick is Reevemark's second Managing Director, joining Pamela Greene, who joined the firm in January 2020. They, along with the firm's five Founding Partners, Brandy Bergman, Hugh Burns, Paul Caminiti, Renée Soto and Delia Cannan, provide clients with senior-level communications advice and hands-on execution.
Since joining Reevemark in 2019, Nick has contributed meaningfully to the firm's financial communications and special situations practice, particularly in matters involving shareholder activism and corporate transactions, and has helped lead the firm's marketing efforts. Nick worked at Finsbury and Joele Frank before joining Reevemark.
Brandy Bergman, Founding Partner and Chief Executive Officer of Reevemark, said, "Nick has been an integral part of our differentiated client offerings, providing senior level communications counsel on high-stakes, value-determinative matters. Nick is one of the rising stars in the field of strategic communications, and we look forward to his continued contributions to the growth and success of our firm."
Reevemark recently moved into its new office occupying the entire 27th floor at 521 Fifth Avenue, New York. The larger, custom-built office facilitates the senior-led collaborative approach that is Reevemark's hallmark and accommodates the firm's growing team, which has tripled in size since the firm's founding in September 2018.
Get in Touch
For more information about Reevemark or to inquire about a potential engagement, please send us an email.
Email Us