Reevemark Launched by Team of Strategic Communications Specialists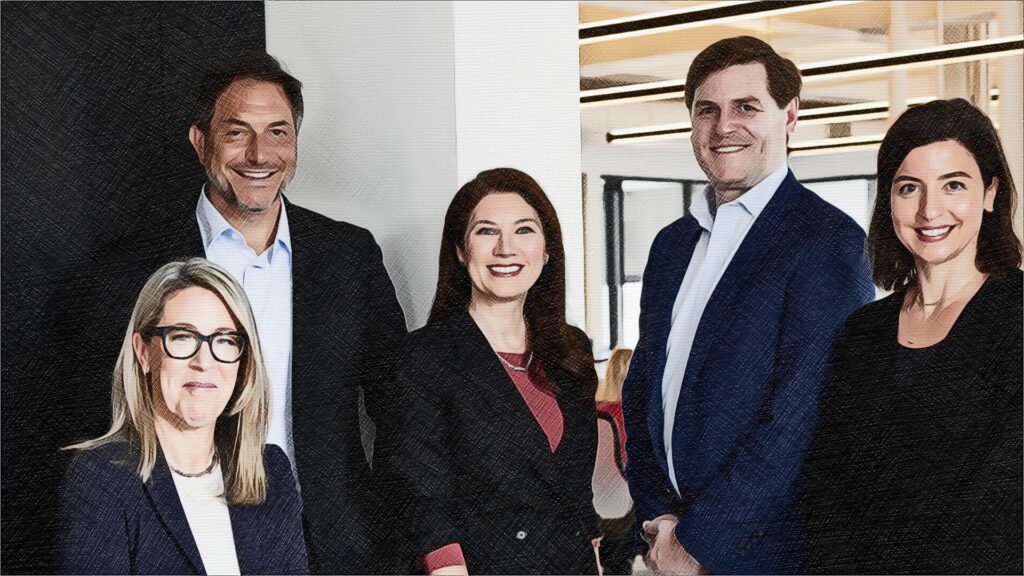 Reevemark LLC today announced its launch as a strategic communications advisory firm founded by five highly-experienced public and investor relations practitioners, four of whom are also lawyers.
Reevemark's team has counseled public and private institutions over the past 20 years on value-determinative issues such as shareholder activism, M&A and other strategic transactions, litigation and crises, as well as positioning and reputational issues. Reevemark's founders are Brandy Bergman, Hugh Burns, Paul Caminiti, Delia Cannan and Renée Soto.
Read the news release here.
Media Coverage of Reevemark Launch
Get in Touch
For more information about Reevemark or to inquire about a potential engagement, please send us an email.
Email Us