Paul Caminiti Named One of the Top 15 Financial Public Relations Experts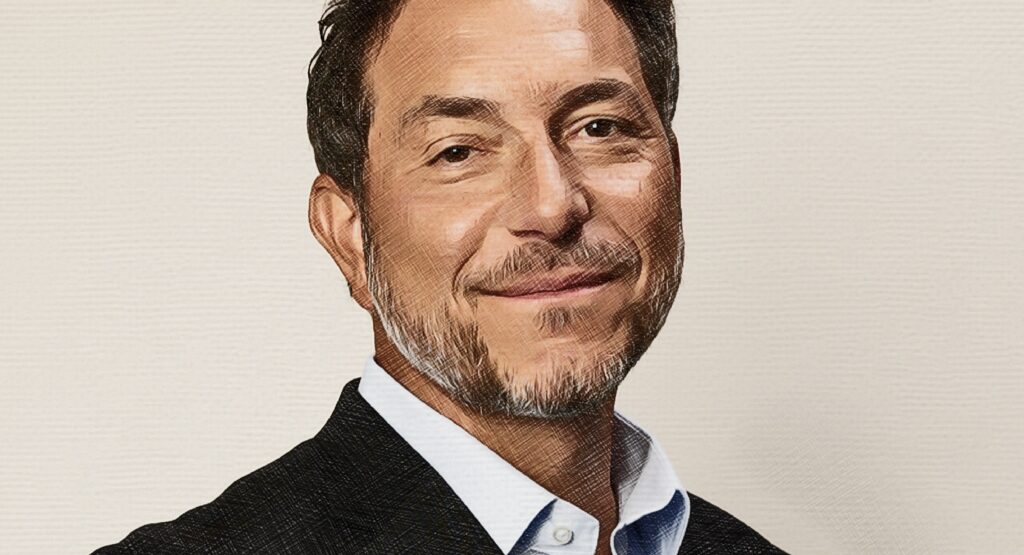 Paul Caminiti was included on Business Insider's list of the top 15 financial communications experts. Executives were selected based on assignments handled, the caliber of clients and revenue growth, as well as other factors.
Sean Czarnecki of Business Insider wrote:
Paul Caminiti founded the 15-person firm in 2018 with other Sard Verbinnen vets with a focus on public affairs and financial communications.
This past year, Caminiti has counseled prominent financial firms and corporations like Trian Partners and Chesapeake Energy, which resulted in several millions of dollars of revenue for the firm.
For Trian, Caminiti led the PR team supporting the activist investor group's campaign to merge Invesco and Janus Henderson. He also helped Chesapeake Energy with its $4 billion acquisition of WildHorse, commercial litigation issues, and Chapter 11 restructuring.
See the full article and list here.
Get in Touch
For more information about Reevemark or to inquire about a potential engagement, please send us an email.
Email Us