O'Dwyer's: Reevemark Advises Chesapeake Energy on Chapter 11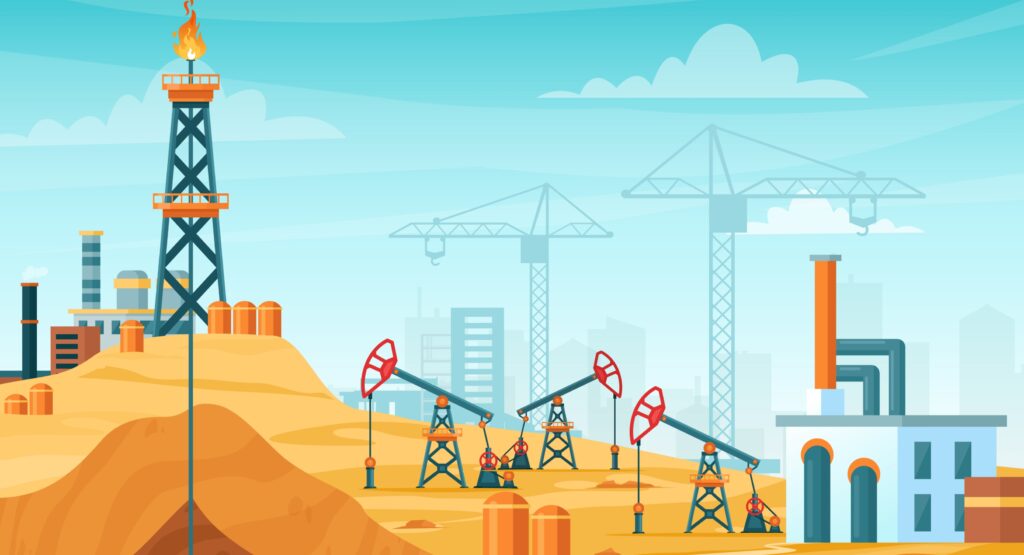 O'Dwyer's PR
Reevemark is handling the much anticipated Chapter 11 filing of shale pioneer Chesapeake Energy, which collapsed due to a heavy debt load, weak oil prices and financial pressures from the COVID-19 pandemic.
As communications advisor, Reevemark worked with Chesapeake's PR team headed by Gordon Pennoyer to develop an internal communications cascade, provide external messaging and organize CEO town hall sessions.
The goal is to pitch the reorganization as a means to achieve a move sustainable capital structure and capitalize on its diversified operating platform.
Reevemark's Chesapeake team includes Paul Caminiti, Hugh Burns, Delia Cannan, Molly Curry, Jacqueline Zuhse and Michael Anderson.
Read the full article on the O'Dwyer's site.
Get in Touch
For more information about Reevemark or to inquire about a potential engagement, please send us an email.
Email Us