Reevemark Ranked Among Top 10 Global IR/PR Advisors for Activist Defense in 1H 2021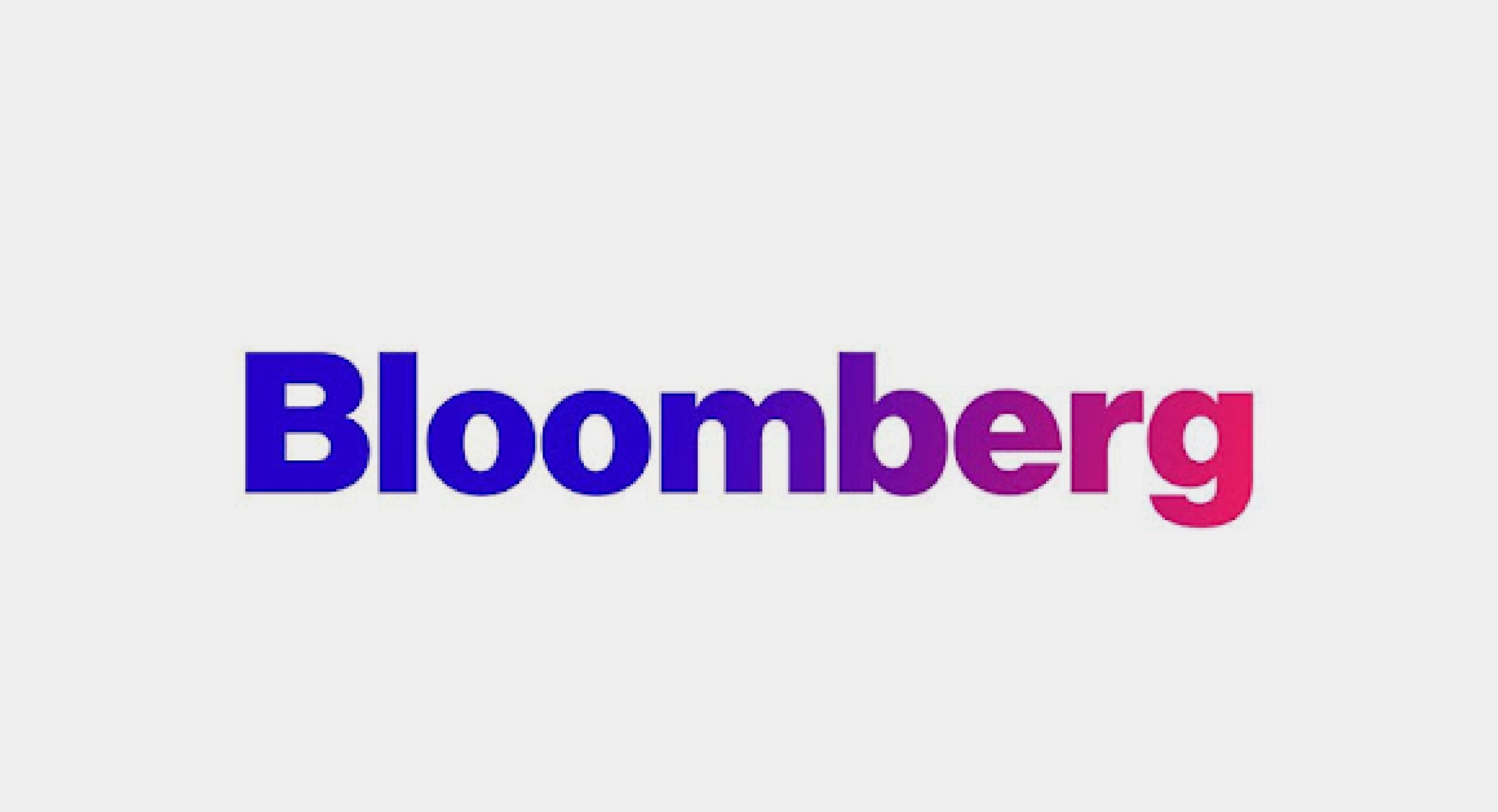 In Bloomberg's 1H 2021 Global Activism Advisor Rankings, Reevemark was ranked #7 global IR/PR advisors for activist defense. Our highly experienced team helps companies of all sizes handle communications related to activist investor engagement.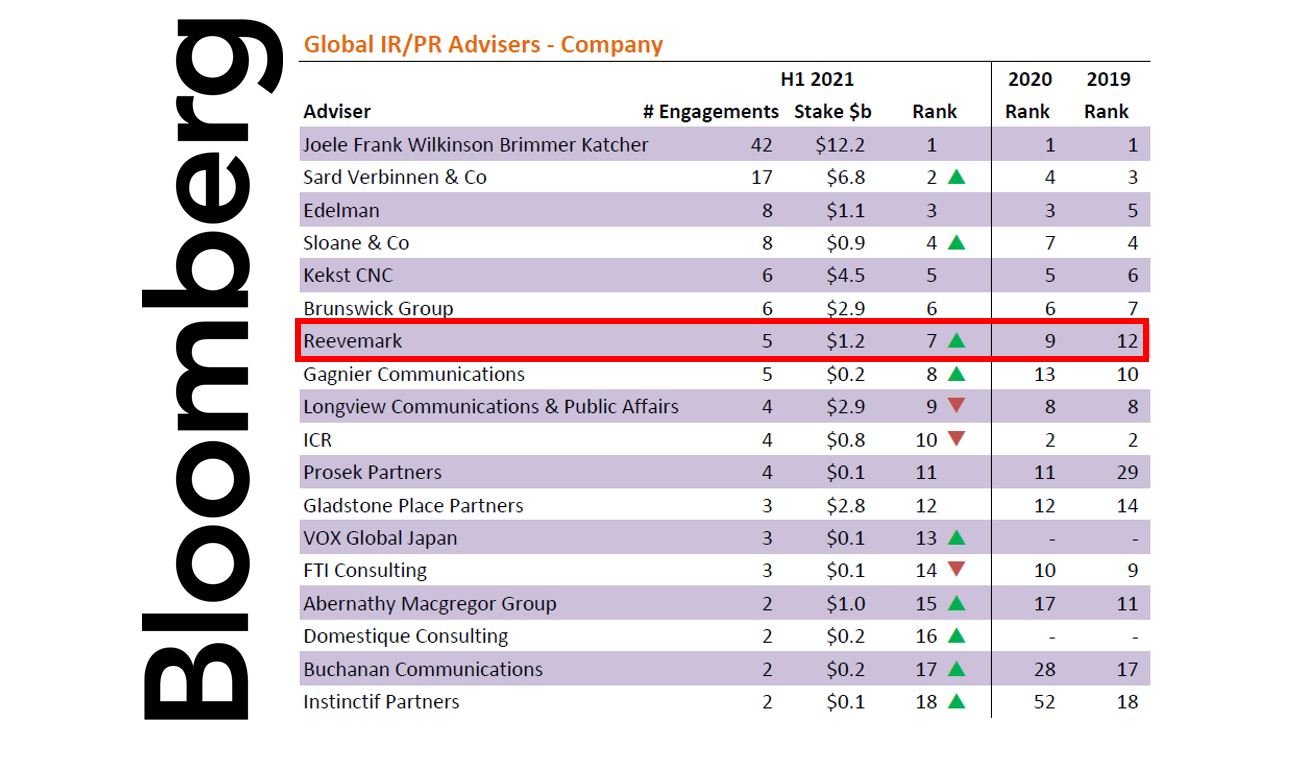 Get in Touch
For more information about Reevemark or to inquire about a potential engagement, please send us an email.
Email Us