Embracing Uncertainty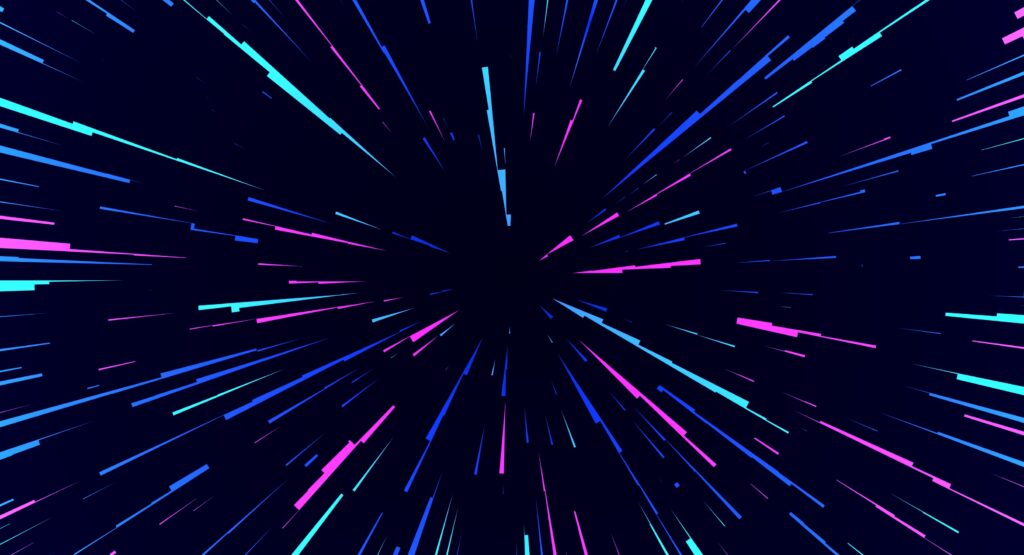 One year ago, we took an opportunity to reflect on the first six months of the pandemic and how communicating in the "new normal" was shaping the practice of strategic communications. The old playbook needed to be rewritten, and the only thing certain about the future was that it would be unpredictable. Against this backdrop of uncertainty, Reevemark relied on an enduring foundational principle that has guided us from day one –providing candid, results-oriented counsel to help clients solve communications challenges in ways that resonate with their stakeholders.
 Over the past twelve months, our clients have faced a variety of new and evolving communications challenges, including: articulating return to office policies to a decentralized and fatigued workforce; communicating with customers who are increasingly divided along political lines; and interacting with a new breed of retail investor driving the gamification of stock trading.
Addressing challenges like these requires a forward-thinking approach, customized to the complexities of each situation. Our founders have guided clients through challenging, value-determinative issues for decades, and we are gratified that our efforts have been recognized by independent third parties and industry analysts.
 2021 Highlights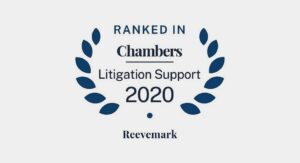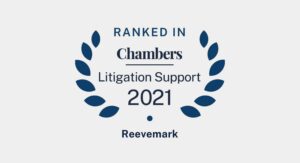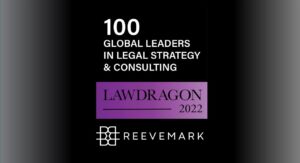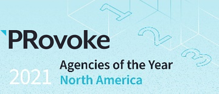 We appreciate the support of clients and fellow advisors who have entrusted us with their most sensitive and important matters – from the wave of corporate restructurings in 2020 to the IPO and SPAC merger boom in 2021. As we enter our fourth year of operations, our growing team is embracing uncertainty and energized by the prospects of what is to come.
We look forward to working with you in the future.
 Reevemark
Get in Touch
For more information about Reevemark or to inquire about a potential engagement, please send us an email.
Email Us