Coronavirus Crisis Communications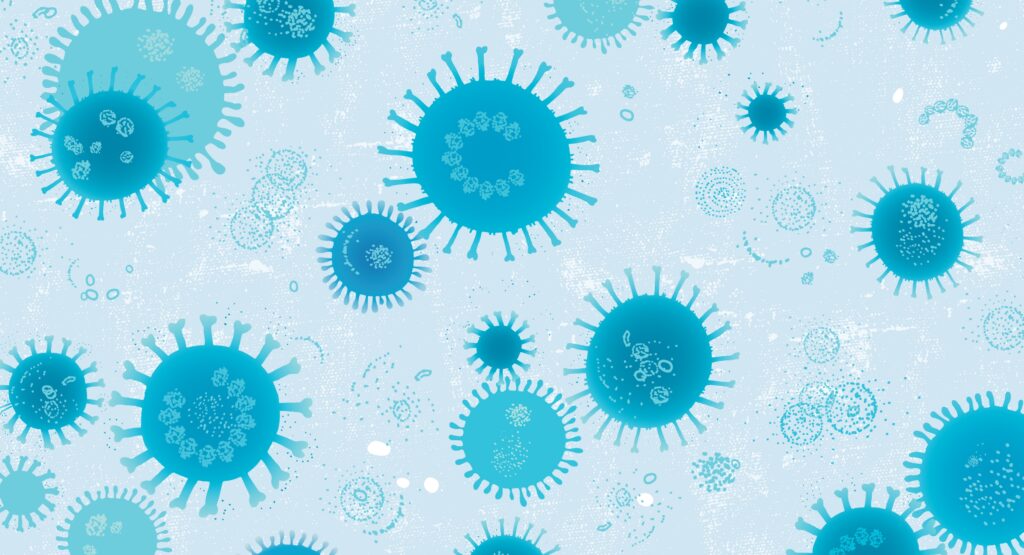 COMMUNICATING EFFECTIVELY WITH STAKEHOLDERS HAS NEVER BEEN MORE IMPORTANT OR MORE CHALLENGING.
Our clients are working hard to protect employees, serve customers and manage operations, all with reduced resources, limited visibility and a multitude of external factors beyond their control.
We are here to help clients preserve their reputation and value by effectively managing what they say to stakeholders, how they say it, and when.
The landscape is shifting quickly. Existing and new clients are leveraging our  perspective and decades of experience to avoid missteps. From keeping employees informed, to earnings issues, restructurings and acts of philanthropy, we are ensuring that our clients reach key stakeholders when it matters most.
Please email info@reevemark.com or any member of our team if you need help or have questions.
Get in Touch
For more information about Reevemark or to inquire about a potential engagement, please send us an email.
Email Us