EXPERIENCED PRACTITIONERS WITH UNIQUE BACKGROUNDS
We have decades of experience guiding clients through all types of communications issues.

Four of our founders are lawyers, uniquely qualified to address nuanced, critical matters.
INSIDER'S COMMITMENT WITH AN OUTSIDER'S PERSPECTIVE
We are straight shooters who are not afraid to provide candid counsel.

We care deeply about our clients and advocate tirelessly on their behalf.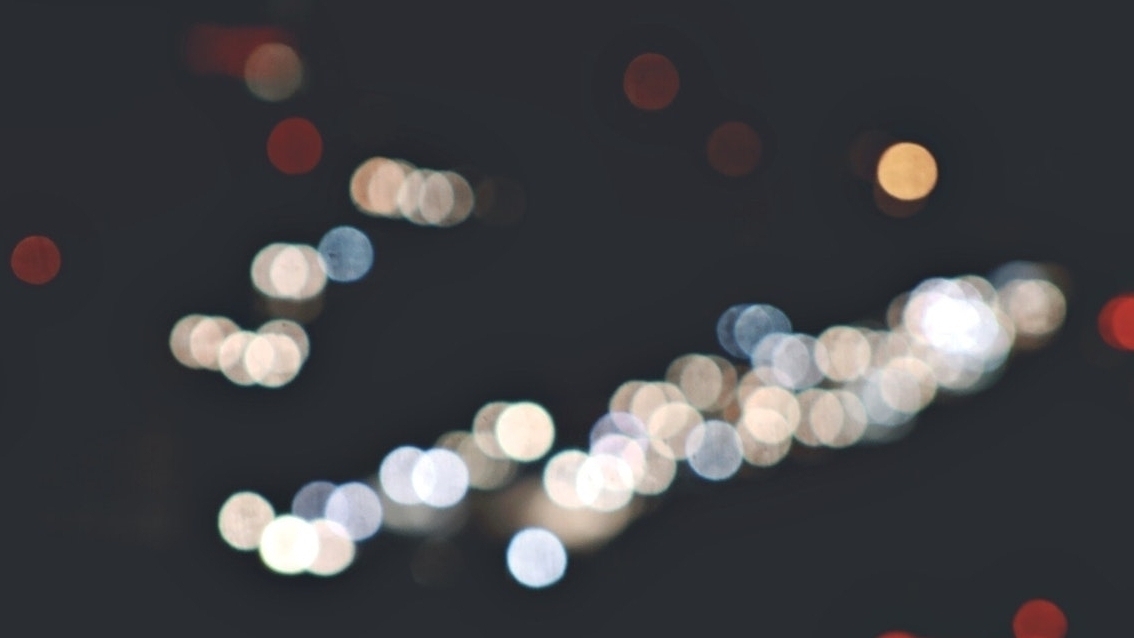 FLEXIBLE, RESPONSIVE & ENGAGED
We integrate easily into working groups, adopting the role that best supports our clients, behind the scenes
or on the front lines.

We are discreet — some of our best work is seen only by the Boards of Directors, C-suites, General Counsels,
and advisors who hire us to help avert issues or prepare for ones that may come their way.